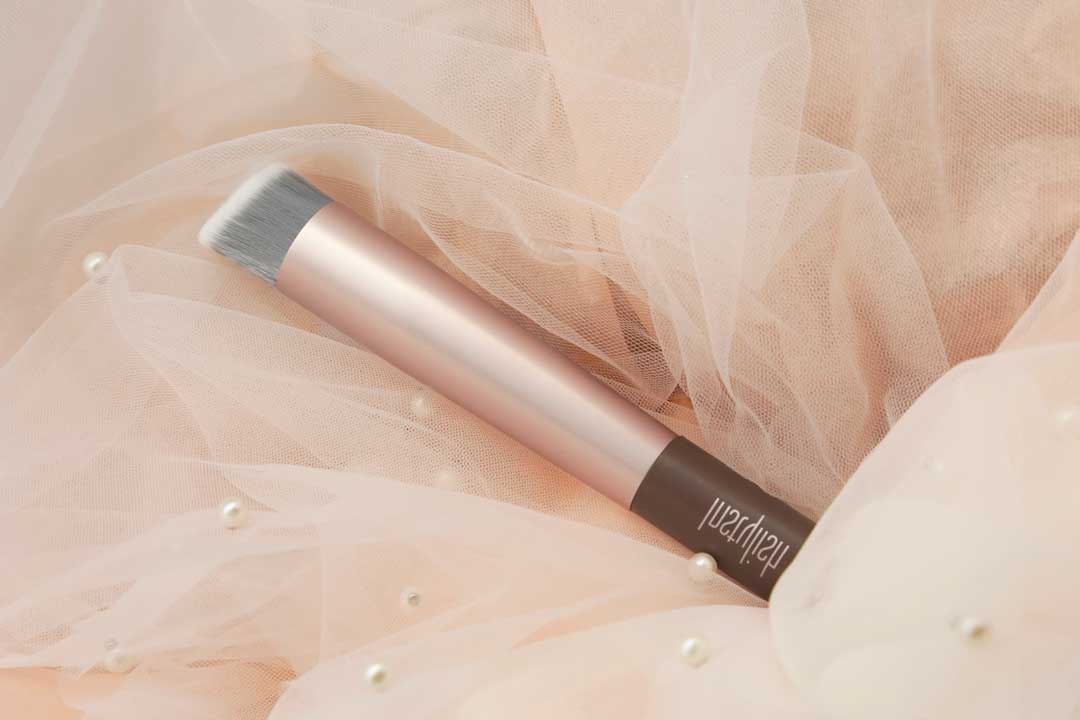 Smoothly and Appropriately Wherever You Are.
1.The soft fibers glide silkily on your complexion even if you are in a hurry.
2.The firm bristle on the bottom ensures the soft layer move in one direction and not absorb the foundation into the brush.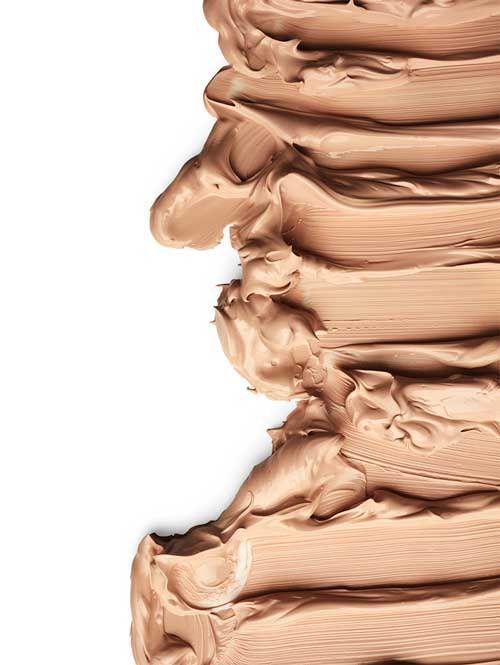 Trending Look X Not Basic foundation Brushes
A NATURAL FINISH LOOK ANYWHERE ANYTIME.

Handy and Controllable, No Matter That The Occasion May Be
The ergonomic handle, perfectly-measured small size and weight gives you way more control to glide anywhere on your face even during commuting.
Instantly and Precisely Reaching For On The Go
The slanted tip allows fibers to reach every curve of the face in seconds and evenly apply foundation without harsh lines.
The Portable Pack Defines "Must-Have"
"This set saves me from plenty of emergencies: in an train station bathroom stall,and on a moving subway; alms my nerves who gets antsy when separated from my makeup vanity.
"
"the travel-size, muti-purpose sticks with the portable. mesh bag are surprisingly helpful, take up very little room in your bag
"
Discover More Look With Instylish Sponge