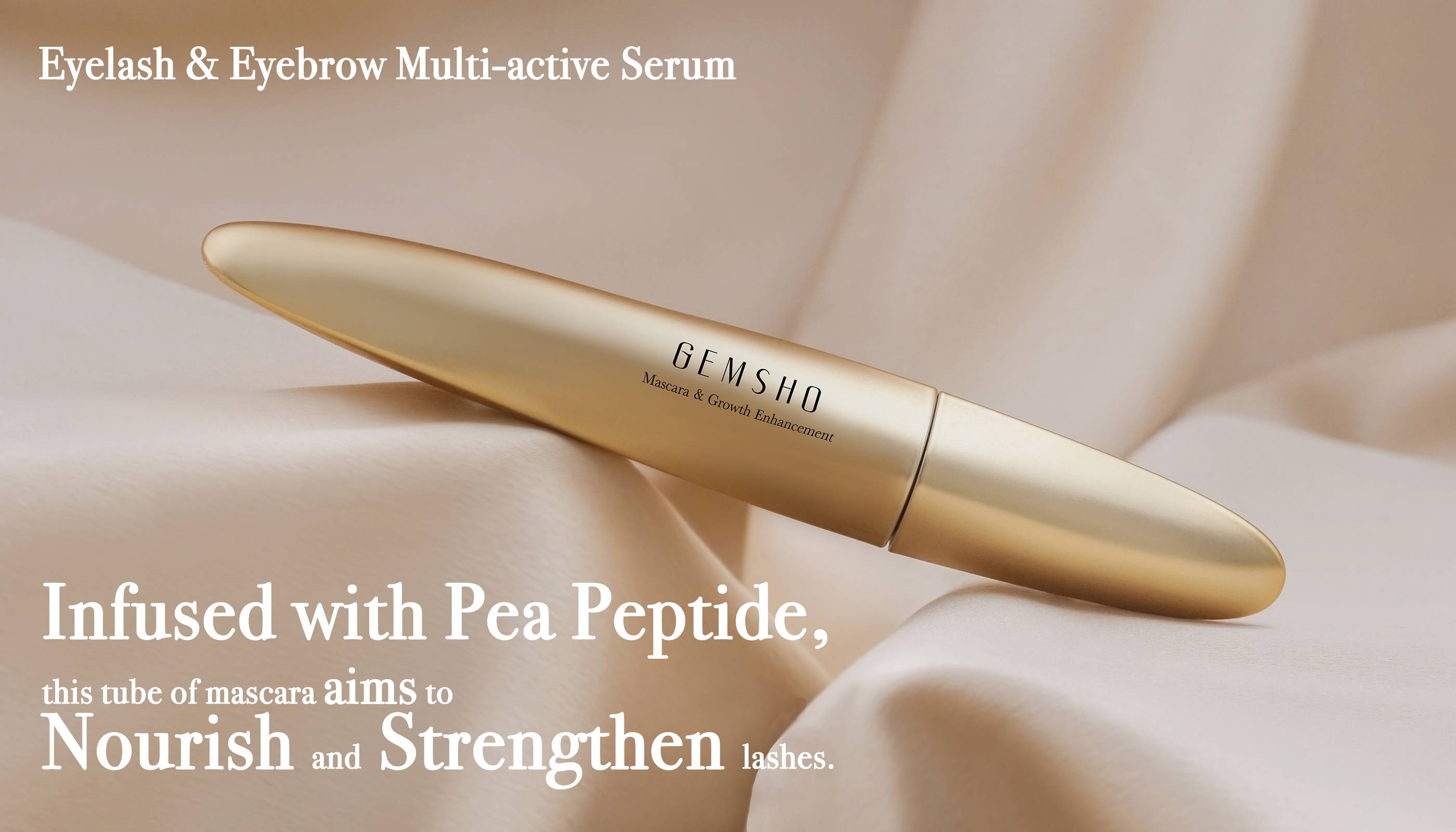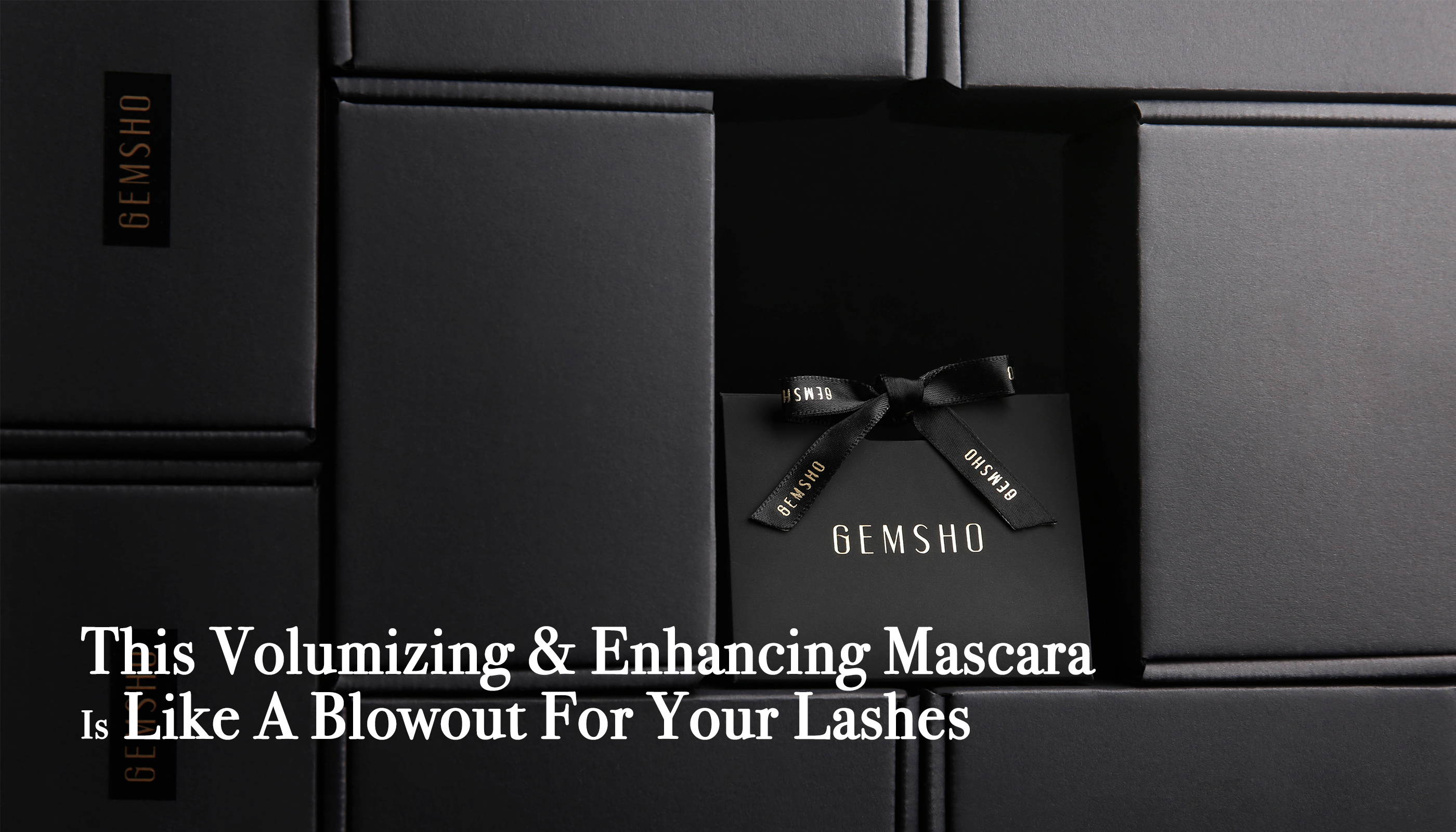 Turns out your trusty makeup sponge can secretly multi-task. Highlighter anyone?
Instylish is a platform where inspiring, trustworthy and creative beauty solutions are designed by creators with beauty wisdom and for beauty lovers who want to enrich their own style.

Longer Looking Lashes
Not Only Stand Out But Stand Apart
The Secret To Naturally Grow Your Lashes


24 Hours Fast Sale
Up to 30% OFF + Free Shipping
2019's Award Winning Growth and Enhancement Mascara (Awarded By Doctors)
24 Hours Fast Sale Up To 30% OFF

For the flutteriest, glossiest lashes, this plumping, lengthening mascara is formulated with pea peptide essence added, which speeds up the growth of eyelashes. Brush is designed to reach every lash for big volume with 360-degree reach.
Liquid error: product form must be given a product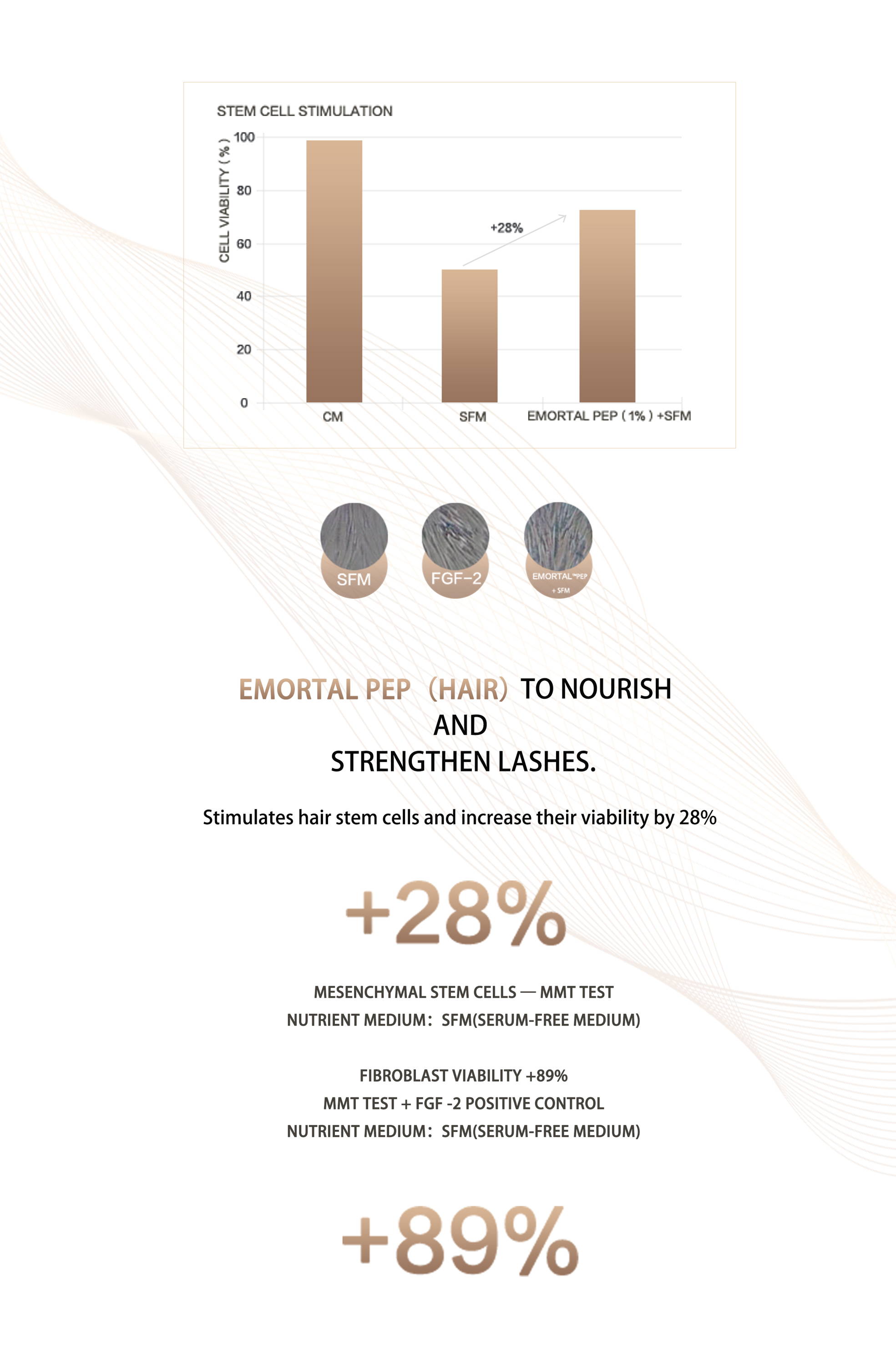 Introducing world's most innovative, most extraordinary, cleanest, plant-based, results-driven mascara ever to be made!!!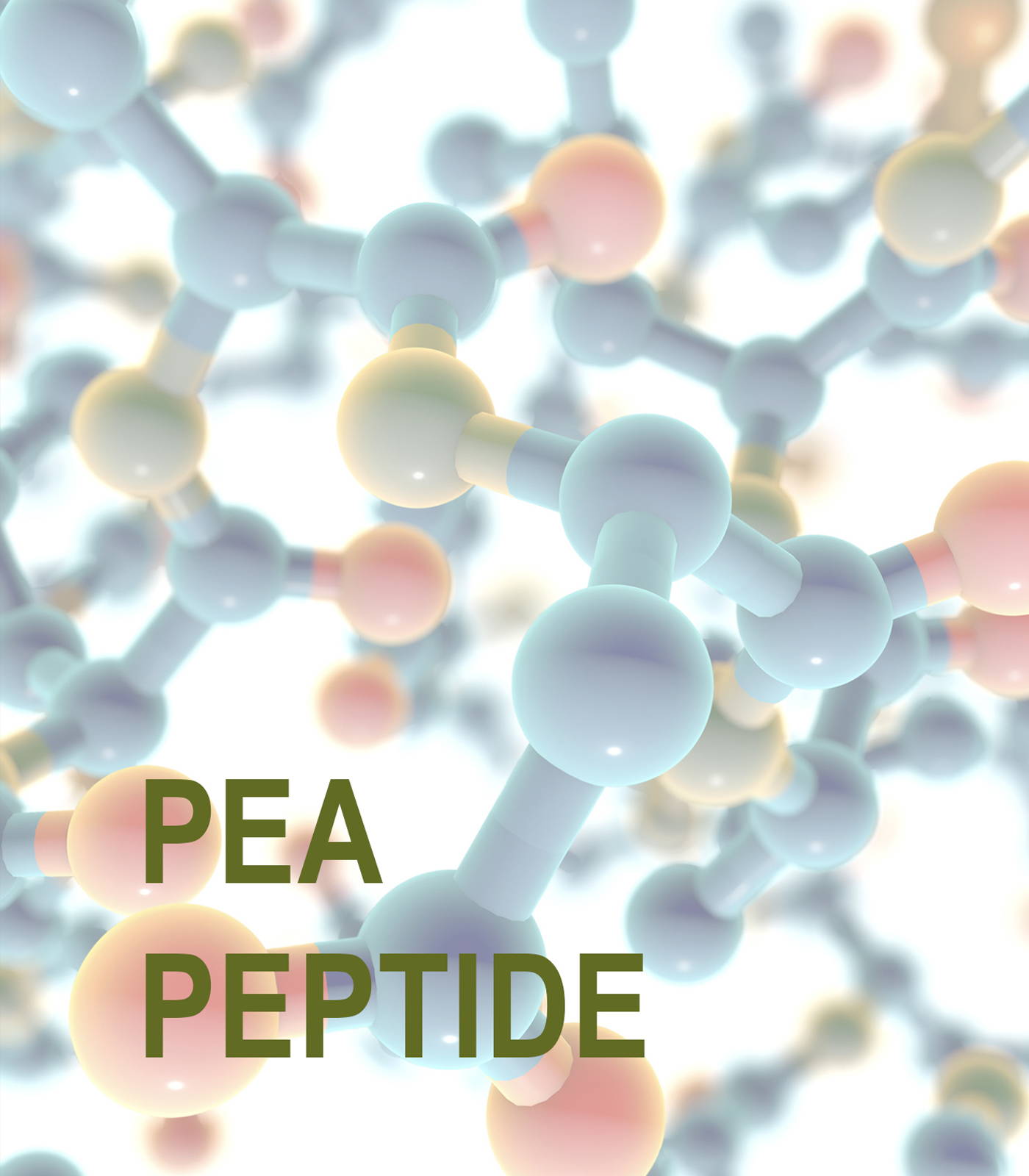 Pea Peptide is a complete source of essential amino acids, most notably lysine, which is an essential building block for human cells. It is this unique balance of nutrients that give this nourishing peptide its beneficial hair volumizing, anti-aging, cell regenerative, antioxidant, conditioning and strengthening properties.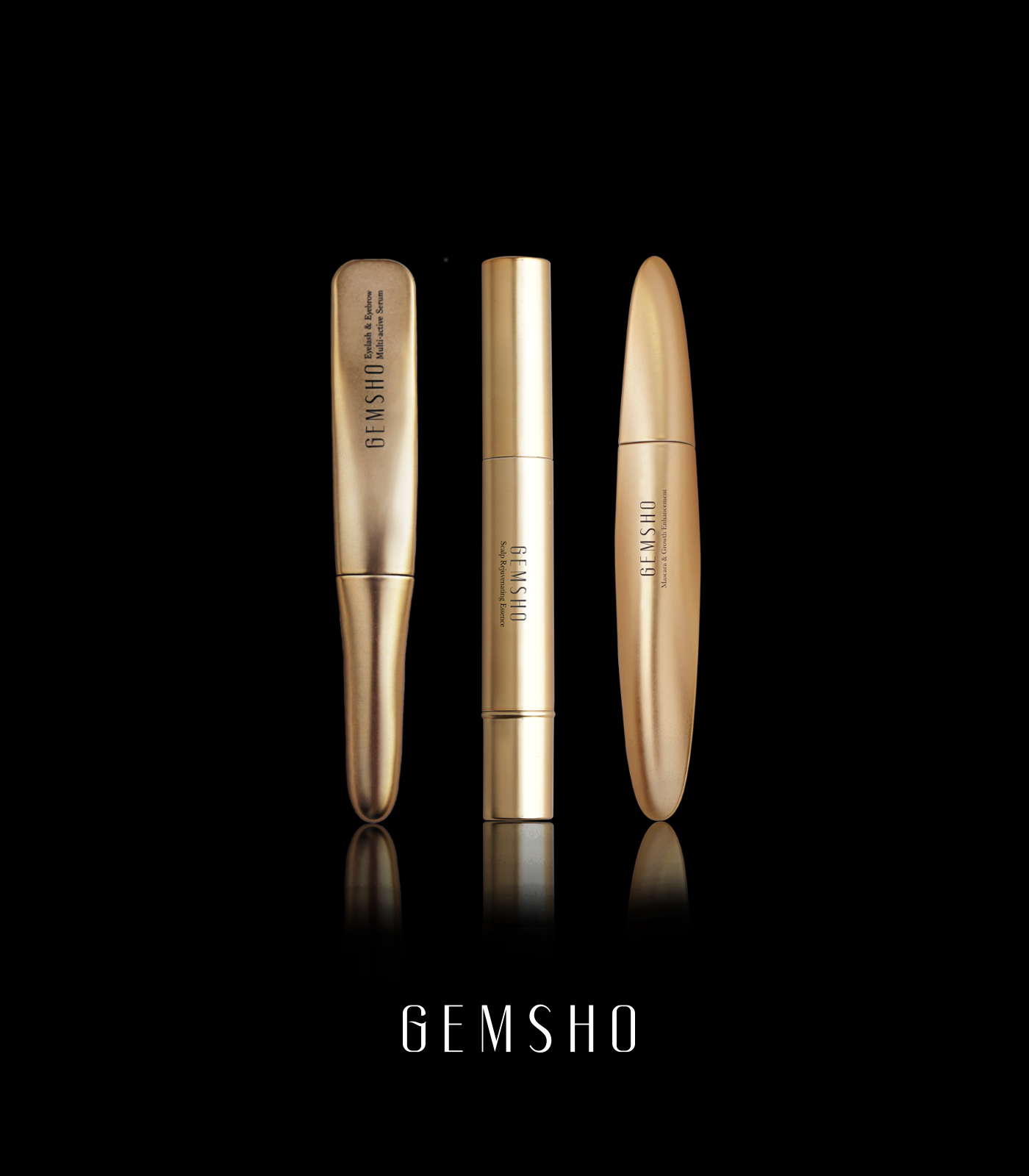 Applying mascara effectively is all about geometry. Women's hands need to twist into all kinds of angles to reach lashes that grow in slightly different directions. The new fun and functional Lash 360° mascara brush does the bending for them by applying mascara both horizontally and vertically.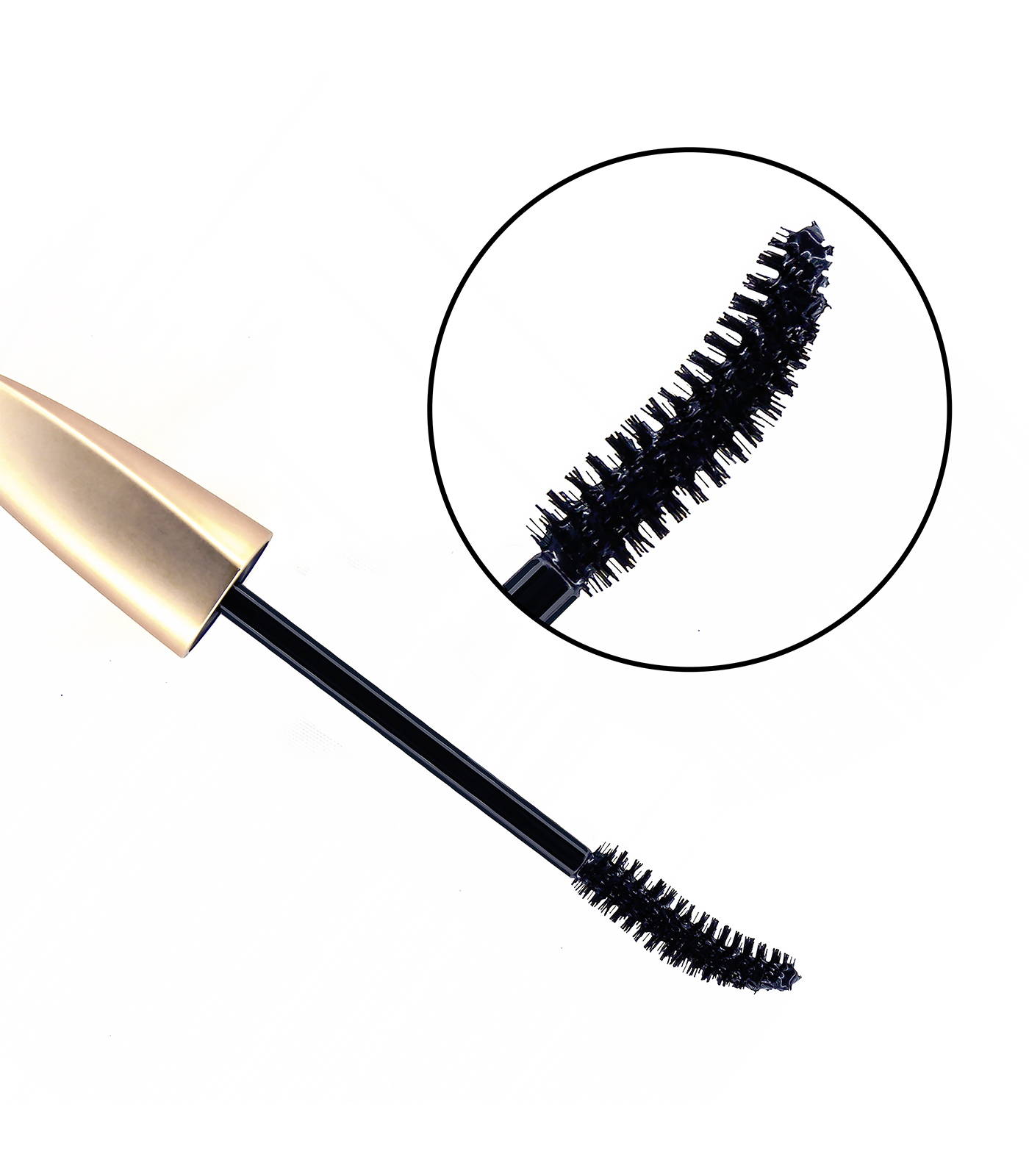 Not only do the short, dense bristles grip and lift every lash, but they also work to separate and coat 'em. The massive brush helps separate and coat your lashes, leaving you with a bold, dramatic look. It's the OG tubing mascara and the formula truly works to add both volume and length without smudging or flaking.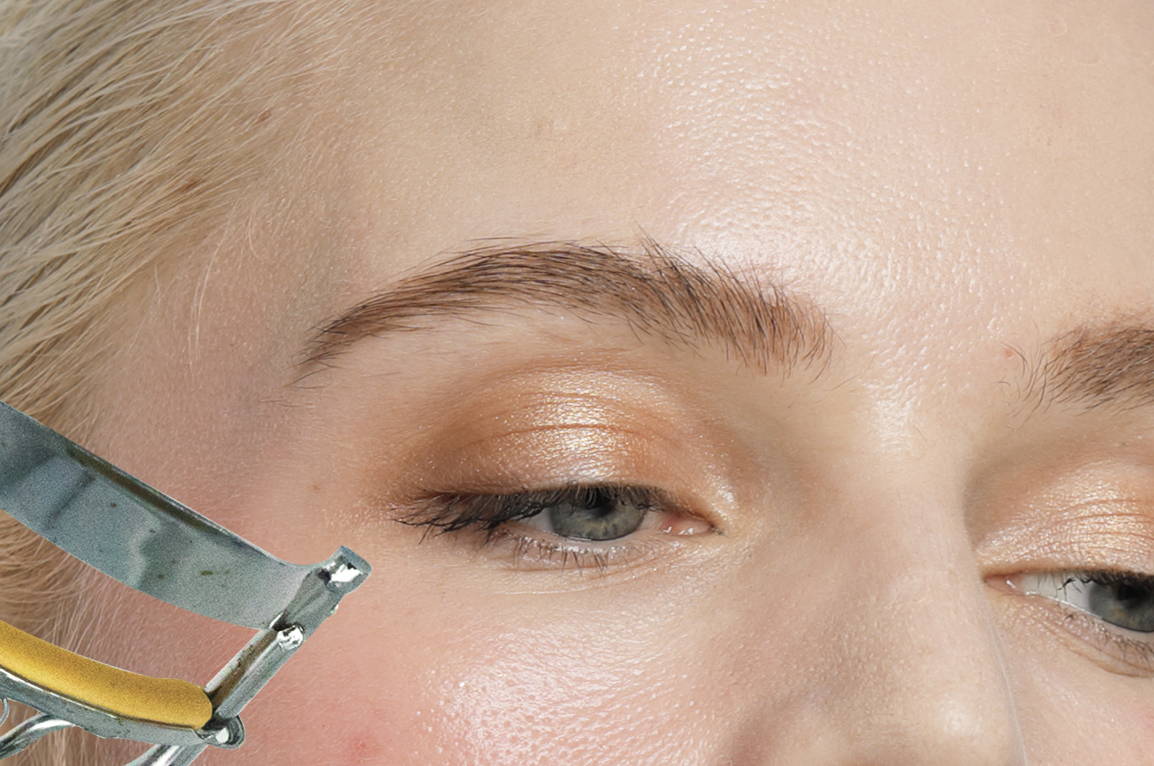 STEP 1
CURL YOUR EYELASHES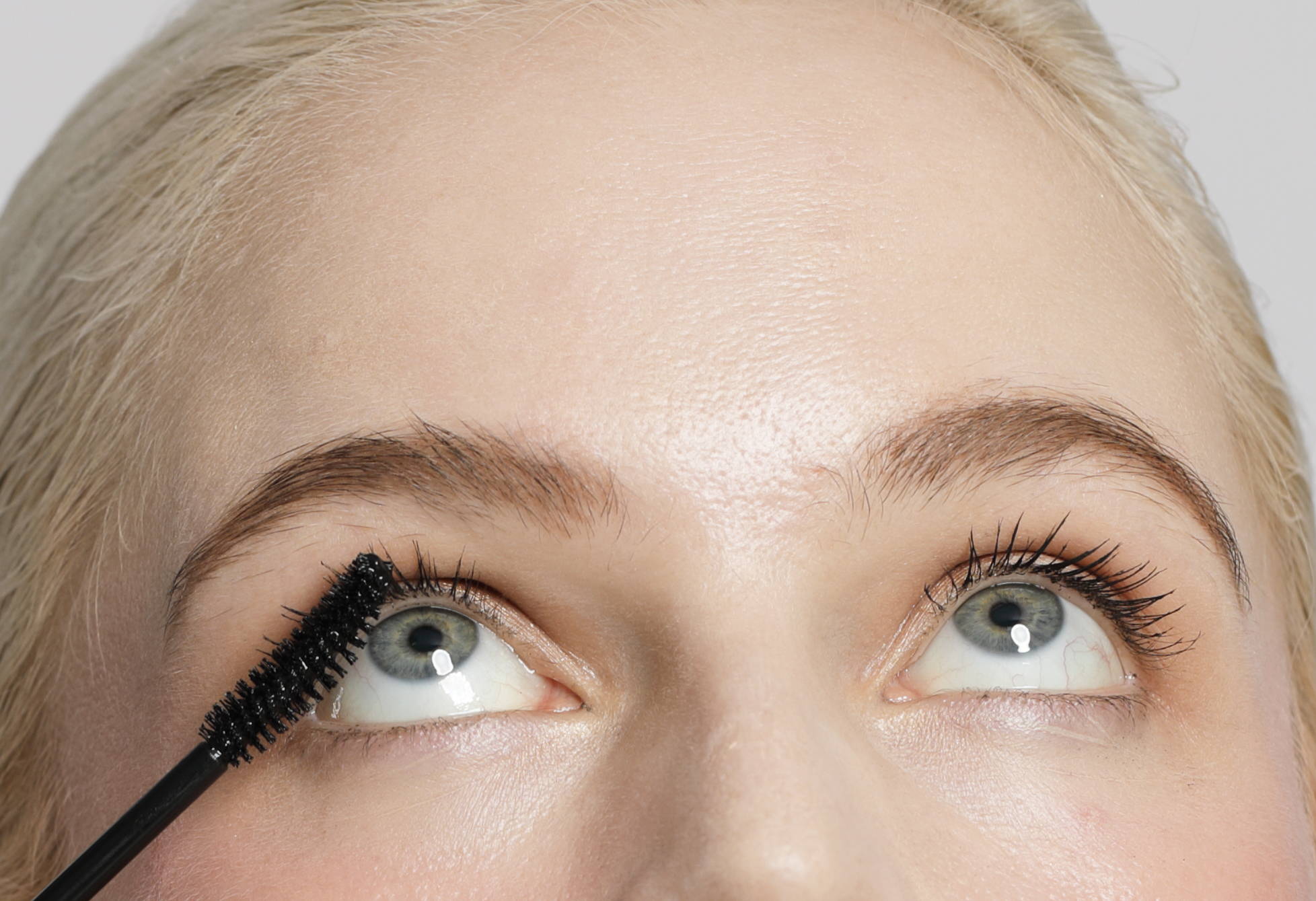 STEP 2
Begin at the base of your lashes and sweep the wand outward and upward from root to tip until your desired intensity is achieved.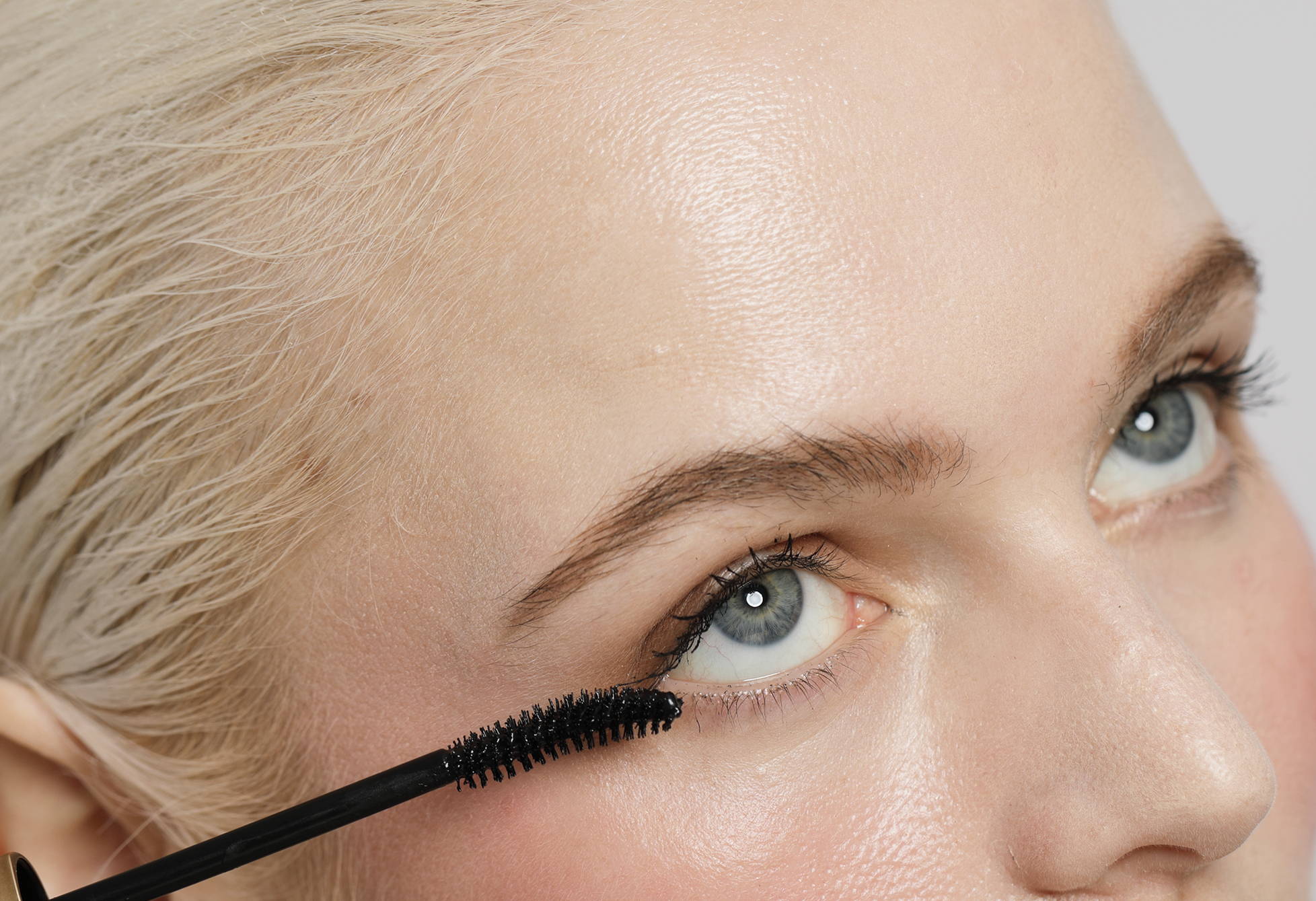 STEP 3
Repeat with additional coats for even more extreme drama.


Simultaneously, the mascara contains hair follicle enrichment essence nourish every single eye-lash while promotes growth, leaving thick and dense natural eye-lashes.

Liquid error: product form must be given a product
Liquid error: product form must be given a product
Liquid error: product form must be given a product
Liquid error: product form must be given a product
Liquid error: product form must be given a product
Liquid error: product form must be given a product