Take your makeup routine to a next level.
Instant eyeshadow-shaping, precise area-targeting, and versatile the Not Basic Eyeshadow Brushes are the essential brushes you need to finish the next-level makeup like a pro - from your everyday eye look to the latest trends in highlighting and contouring - anytime, anywhere.

The one for prepping your lids and providing the optimum eyeshadow base. Also, the bristles' size is also the perfect for contouring your nose or applying blush and highlighter.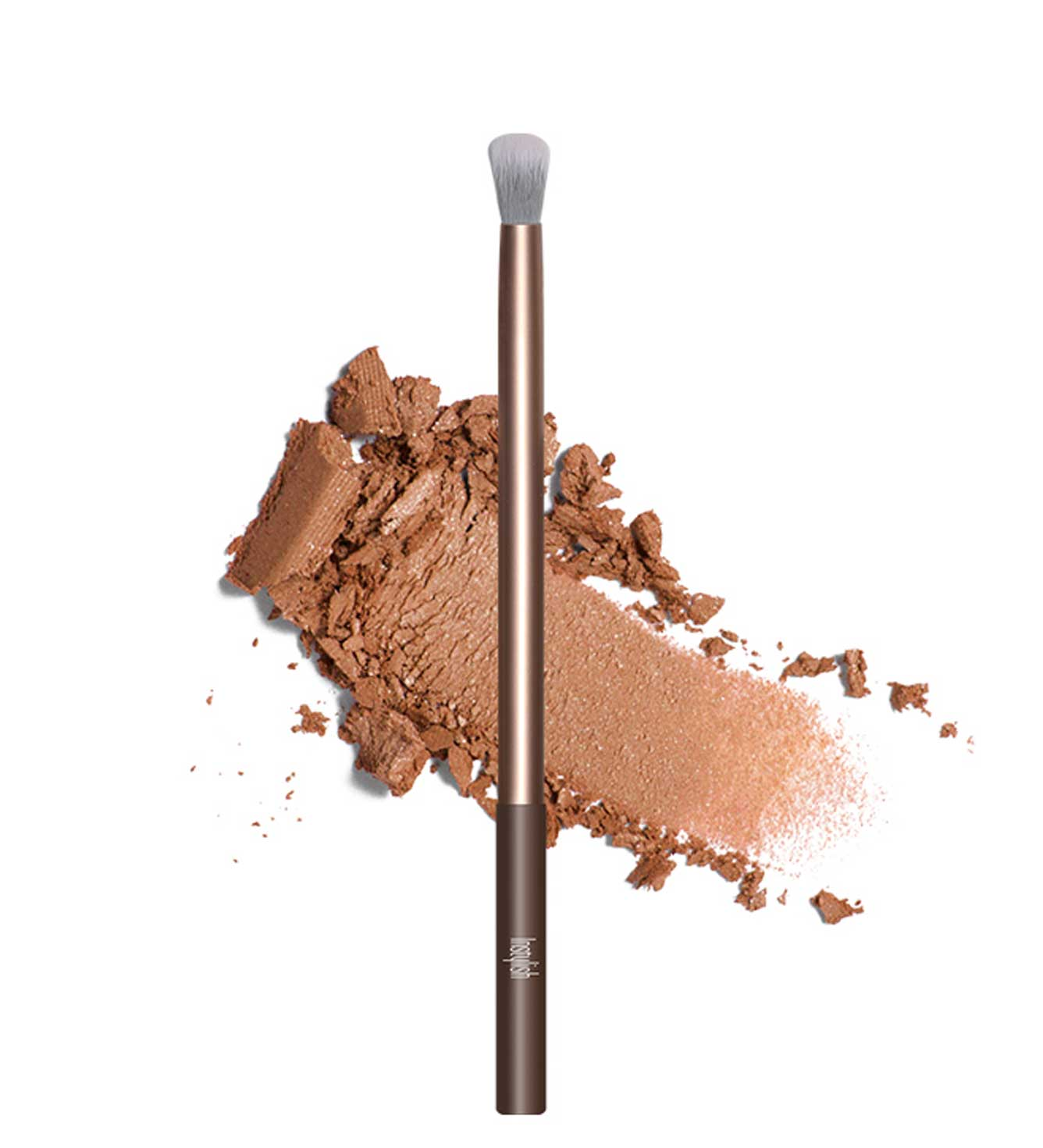 Blending is the secret to achieve an impeccable eyeshadow. This brush expertly blends all eyeshadow shades together, softening any harsh lines or edges. It can also be used to do a lip contour or highlight your face and nose.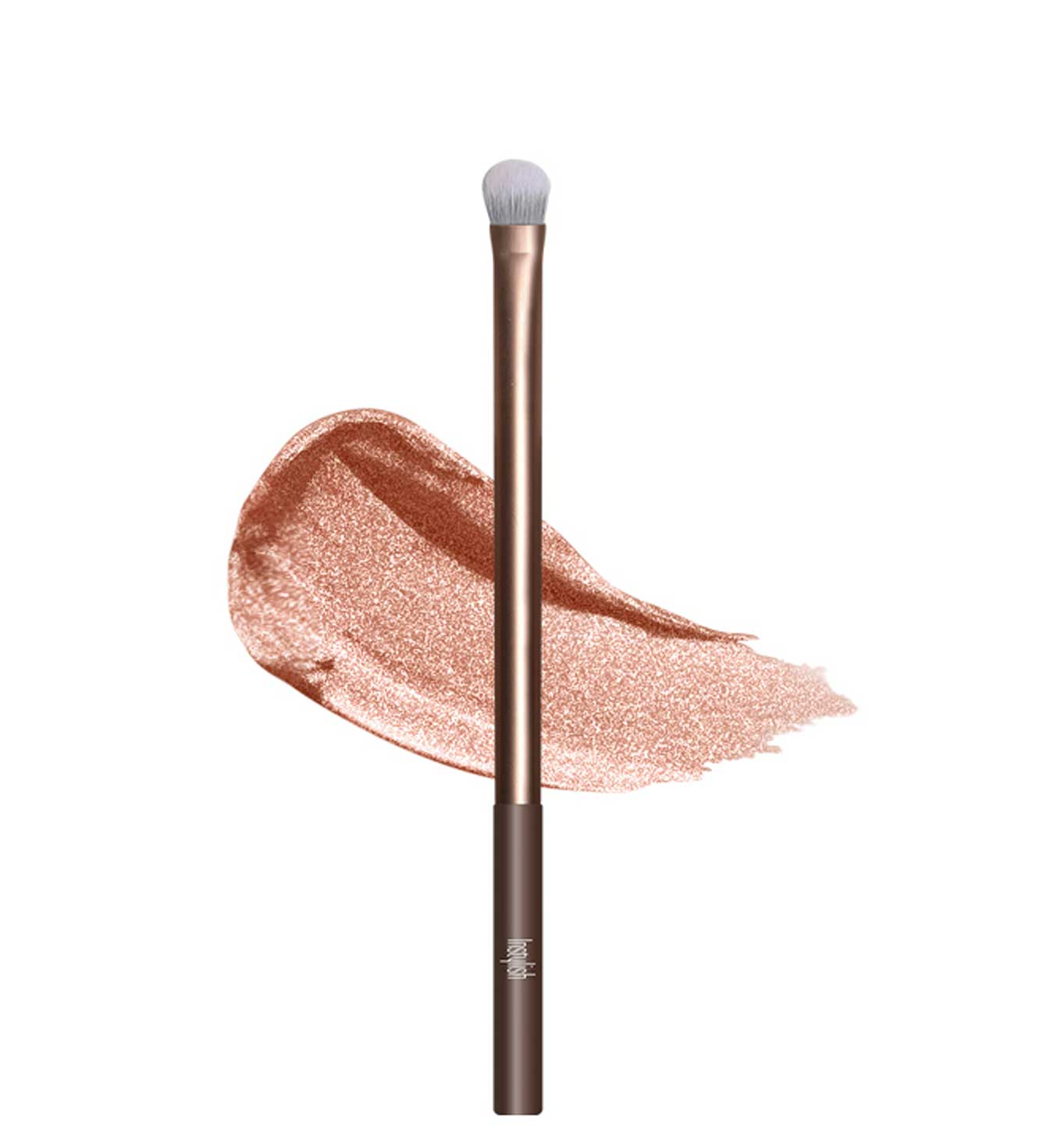 Whether you want an office-friendly pop of eye shadow or a head-turning evening look, this brush, with dome-shaped bristles, is what you'll use to diffuse eyeshadow pigments flawlessly.
This specially slanted eyeliner brush is super precise to draw on feathery strokes for a natural-looking brow. Besides, use it for defining brows, contouring lips or highlighting corner of the eye.
Trending Look X Not Basic Eyeshadow Brushes
Wear the latest celebrity and runway looks on your eyes, lips, and cheeks with Instylish..


The Portable Pack Defines "Must-Have"
"This set saves me from plenty of emergencies: in an train station bathroom stall,and on a moving subway; alms my nerves who gets antsy when separated from my makeup vanity.
"
"the travel-size, muti-purpose sticks with the portable. mesh bag are surprisingly helpful, take up very little room in your bag
"
Discover More Look With Instylish Sponge