A Natural Finish Look anywhere anytime

Instantly and Precisely Reaching For On The Go
The slanted tip allows fibers to reach every curve of the face in seconds and evenly apply foundation without harsh lines.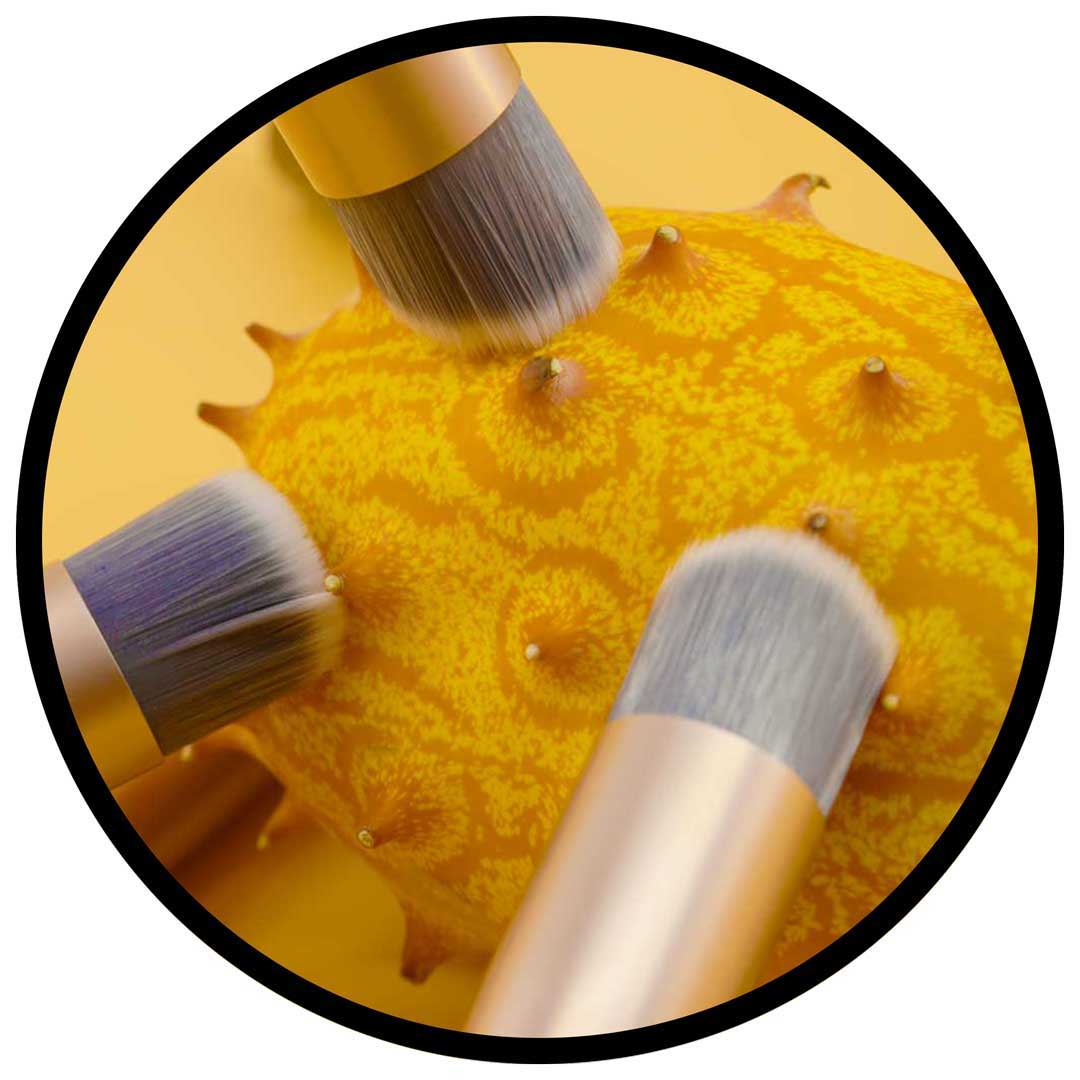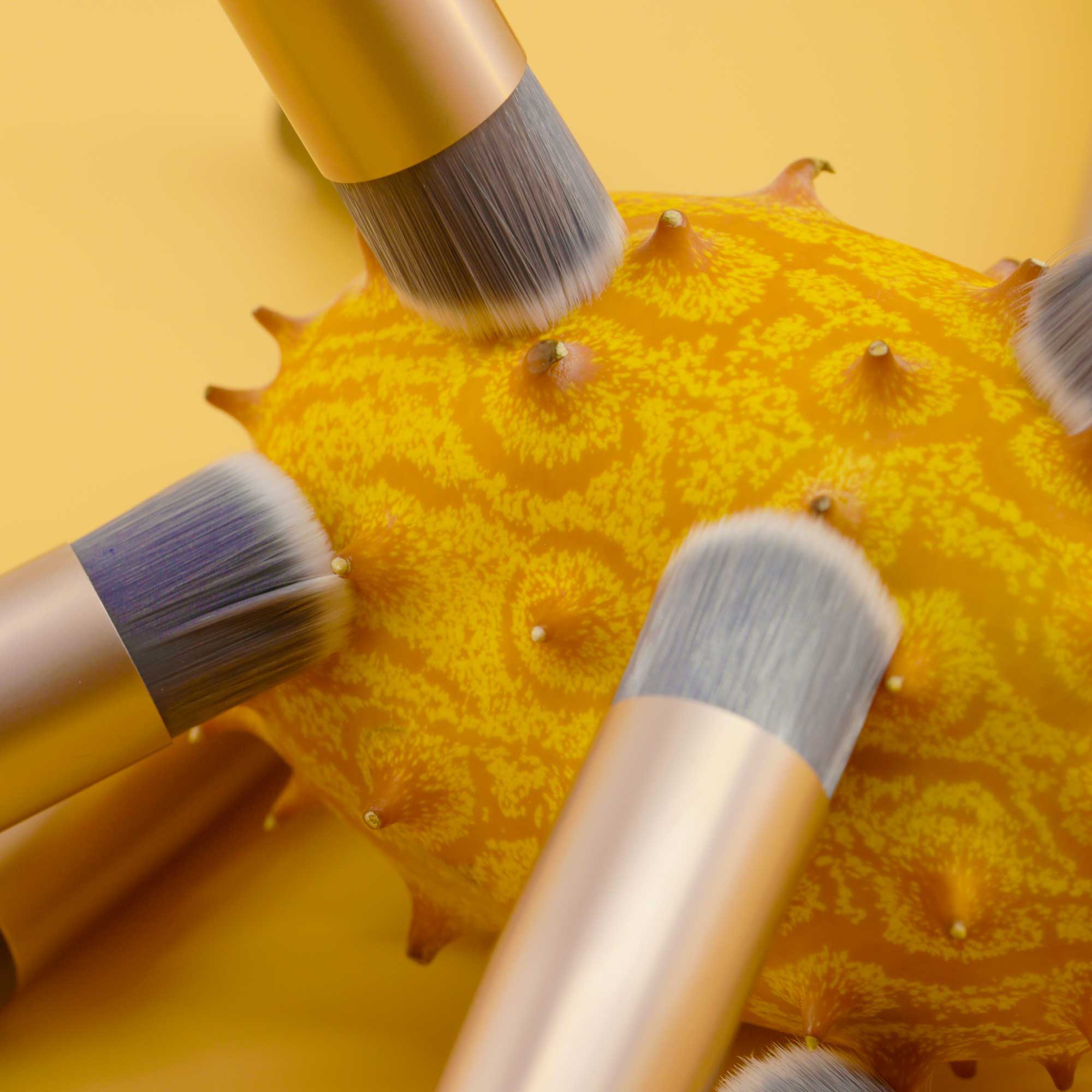 Handy and Controllable, No Matter That The Occasion May Be
The ergonomic handle, perfectly-measured small size and weight gives you way more control to glide anywhere on your face even during commuting.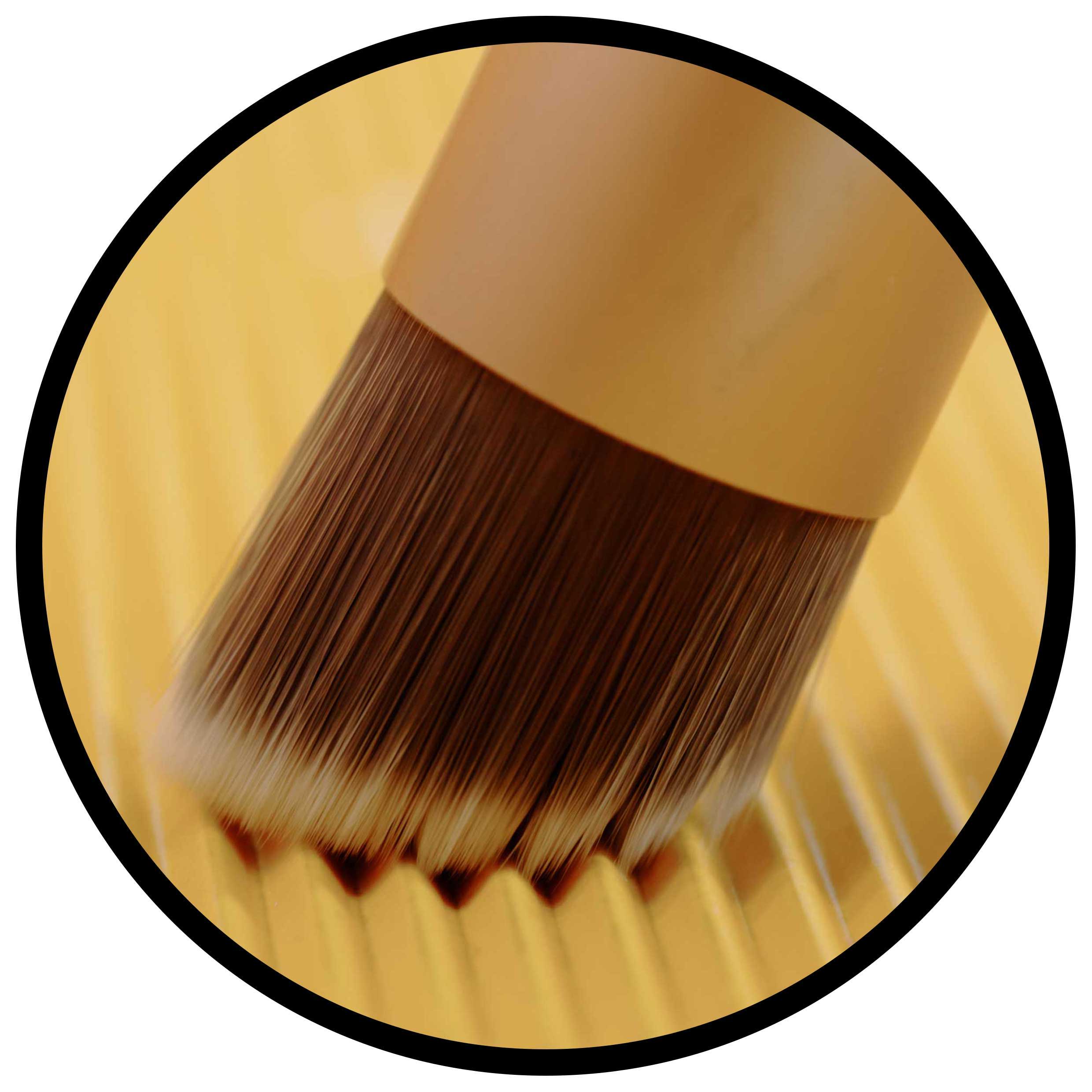 Smoothly and Appropriately Wherever You Are

1.The soft fibers glide silkily on your complexion even if you are in a hurry.
2.The firm bristle on the bottom ensures the soft layer move in one direction and not absorb the foundation into the brush.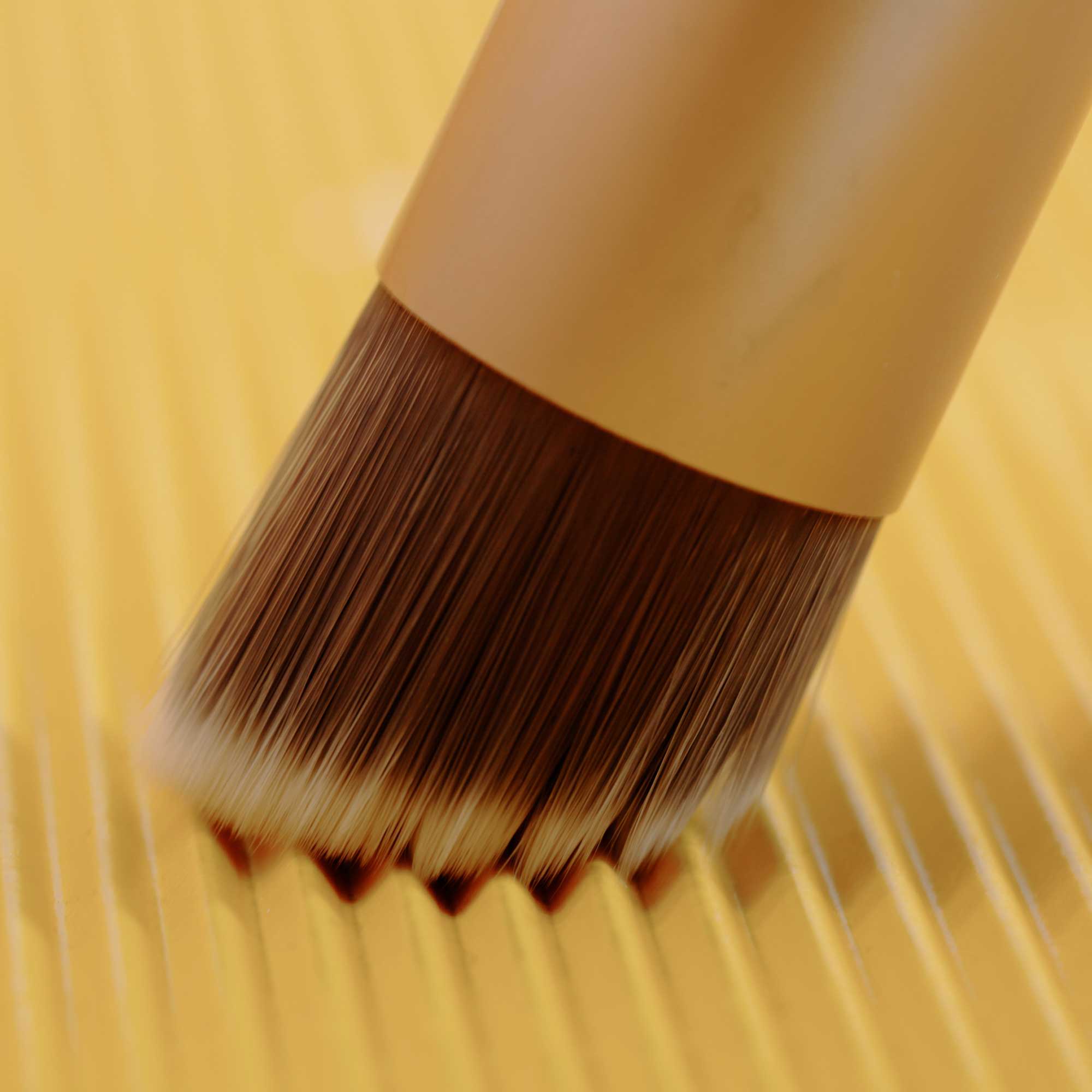 The combination of duo firble choices, slanted top and erogonomic design makes it more versatile so you can blend around smaller areas of the complexion.
The synthetic fibre repel bacteria and dirt better than animal hair does, which makes it easy to clean.
Plus the synthetic fibre work with both cream and powder makeup products. Your heading text goes here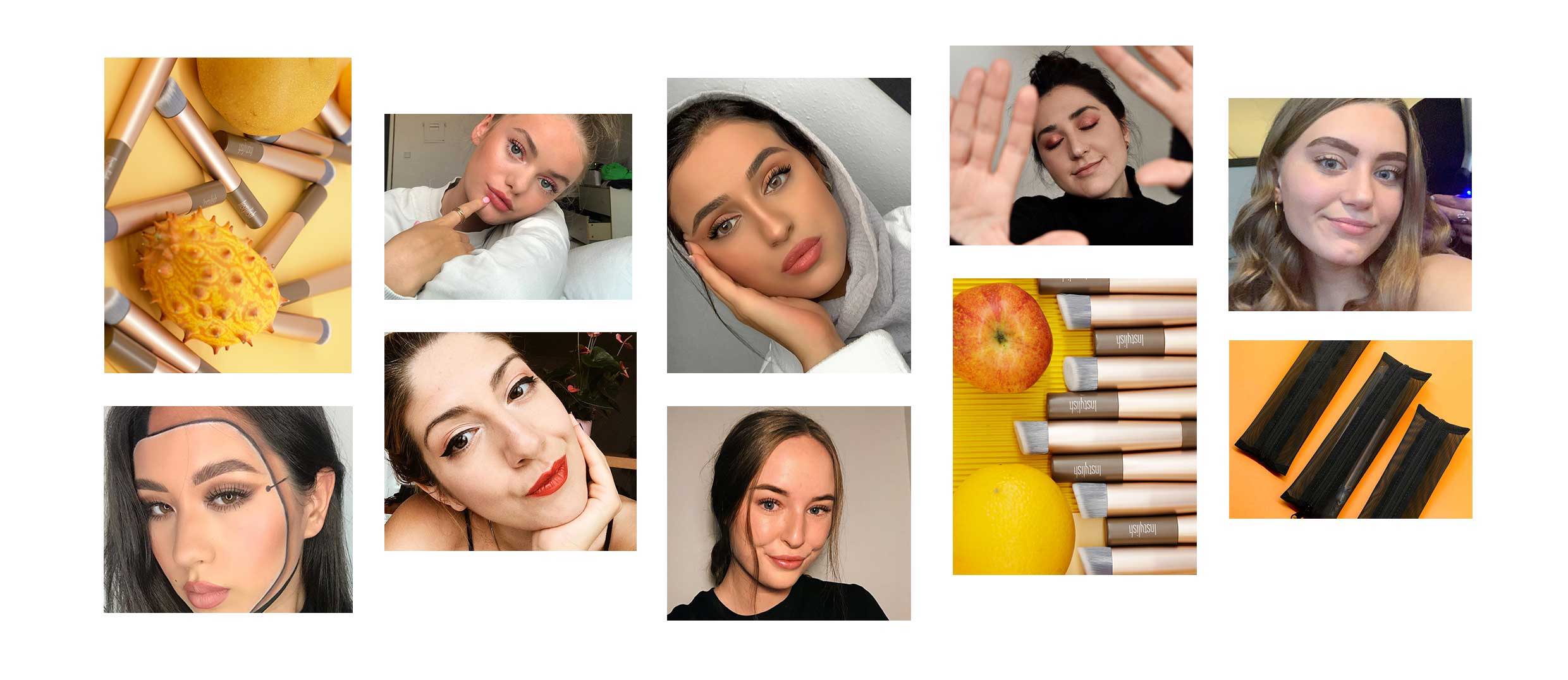 What Our Influencers Say To Us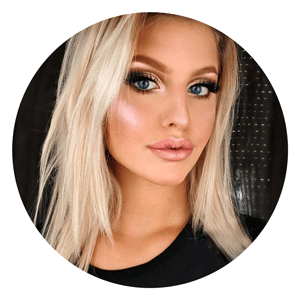 "I bought this brush to go with the total control foundation and I absolutely love it. It really does give you complete control over how much coverage you want to achieve."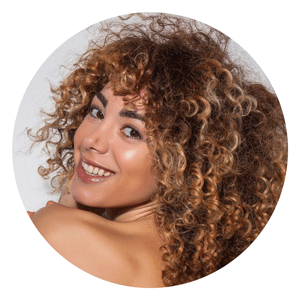 "YAASSSS this brush!!!!!!!!!! I have never ever had foundation applied so evenly in my whole life. and its so easy to apply that it honestly makes doing my makeup so much faster. DO YASELF A FAVOR AND GET THIS BRUSH. better than any foundation brush ive ever used hands down."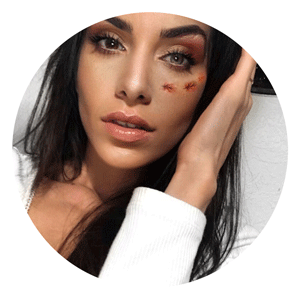 "This is such a great buy. Good quality and very easy to use. So helpful in putting on foundation and placing it on properly."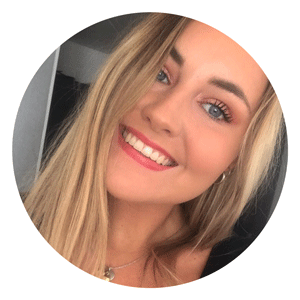 "I got this brush to use the drop foundation. You really do need a brush to put on the foundation. Otherwise the foundation does not go on very well. But is works great for the foundation. So if you are using a drop foundation I highly recommend this brush."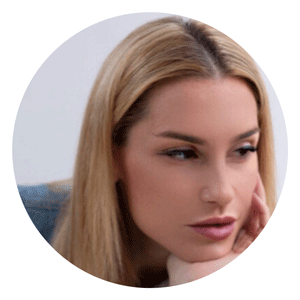 "I love how soft the brush is & the angle is great for applying my foundation. "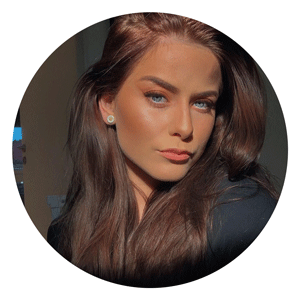 "I needed a brush for liquid foundation. I use it to apply a light to medium coverage of foundation to my face. It works really well at reaching all the corners of my face and smoothing the foundation onto my face."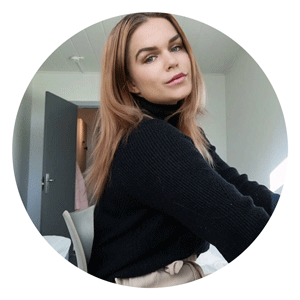 "I find that it is best to only use a little bit of foundation at a time with this brush. Use too much and it can get messy and harder to apply foundation evenly."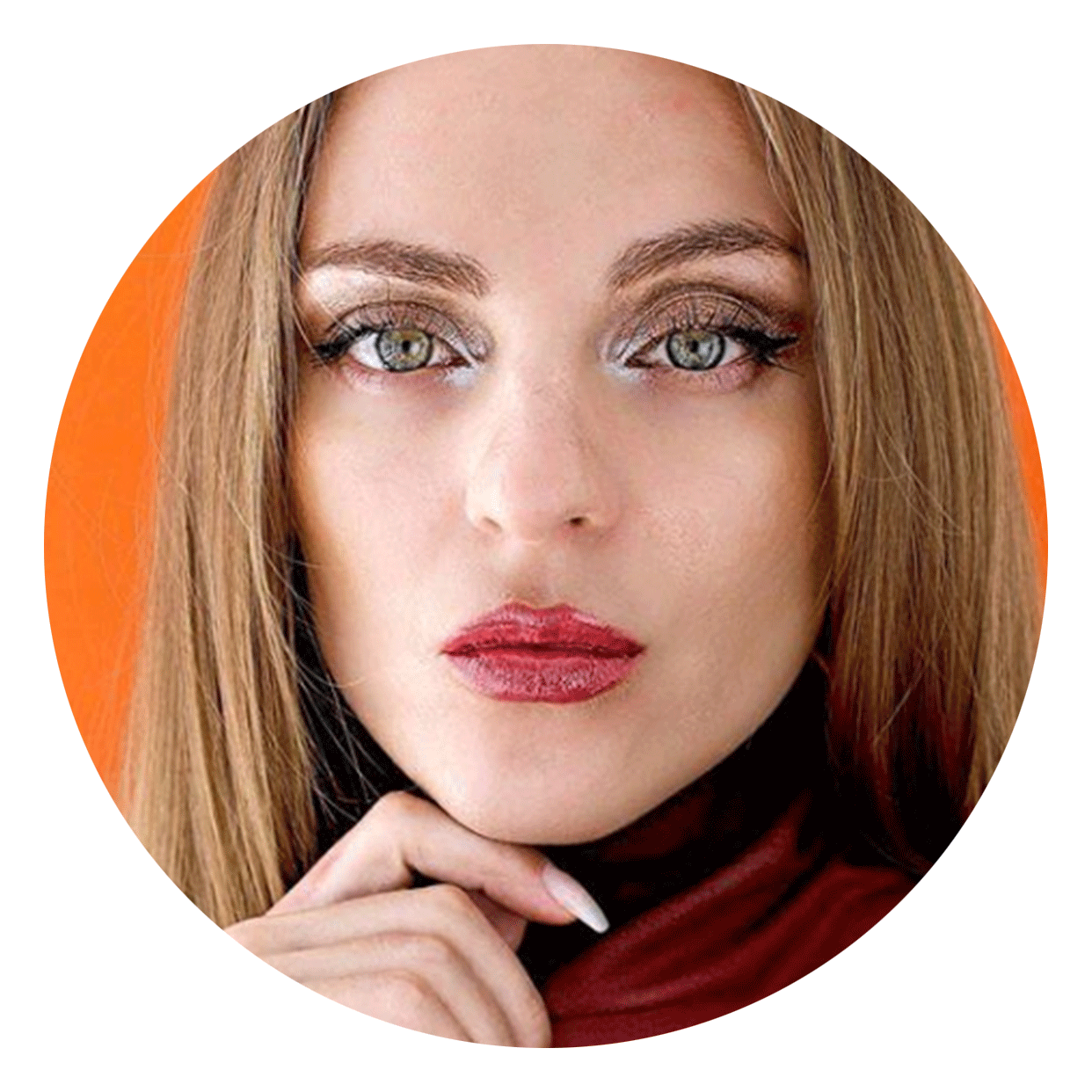 "love this product so soft and applies liquid concealer very evenly and shaped to fit into smaller areas of the face!!"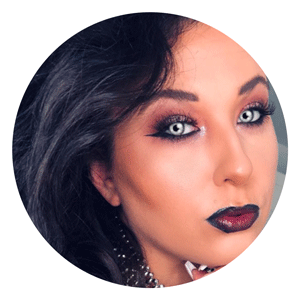 "I used this brush it blended really well and the price isn't bad either, I prefer this brush for foundation over a beauty blender."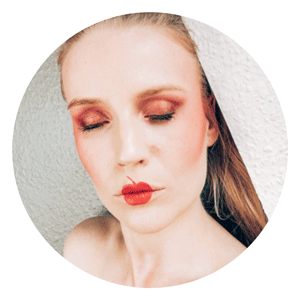 "I needed a new brush and it's hard to find one that put your makeup on with out wasting it in the brushes, it applies evenly and smoothly leaving an airbrushed feel to our skin perfect for contour and highlight as well."