HOW TO USE YOUR Makeup sponge 7 DIFFERENT WAYS?
As InStylish editors, we independently select and write about stuff we love and think you'll like too.

Makeup sponge is a product that has taken the makeup world by storm. Over a concise period, it has become a favourite of some of the top makeup artists in the world, and there are very few products that can be used in as many ways as a makeup sponge can be.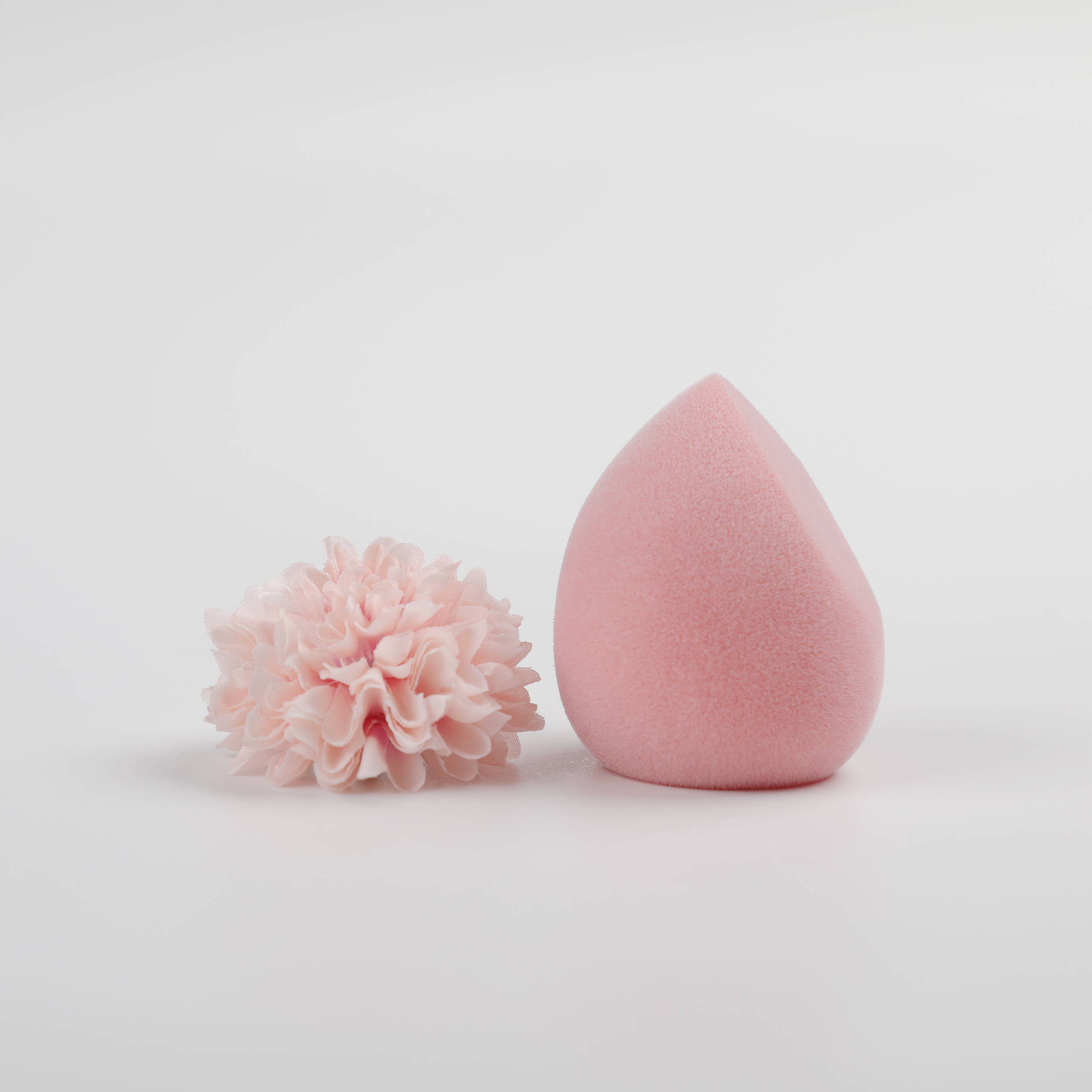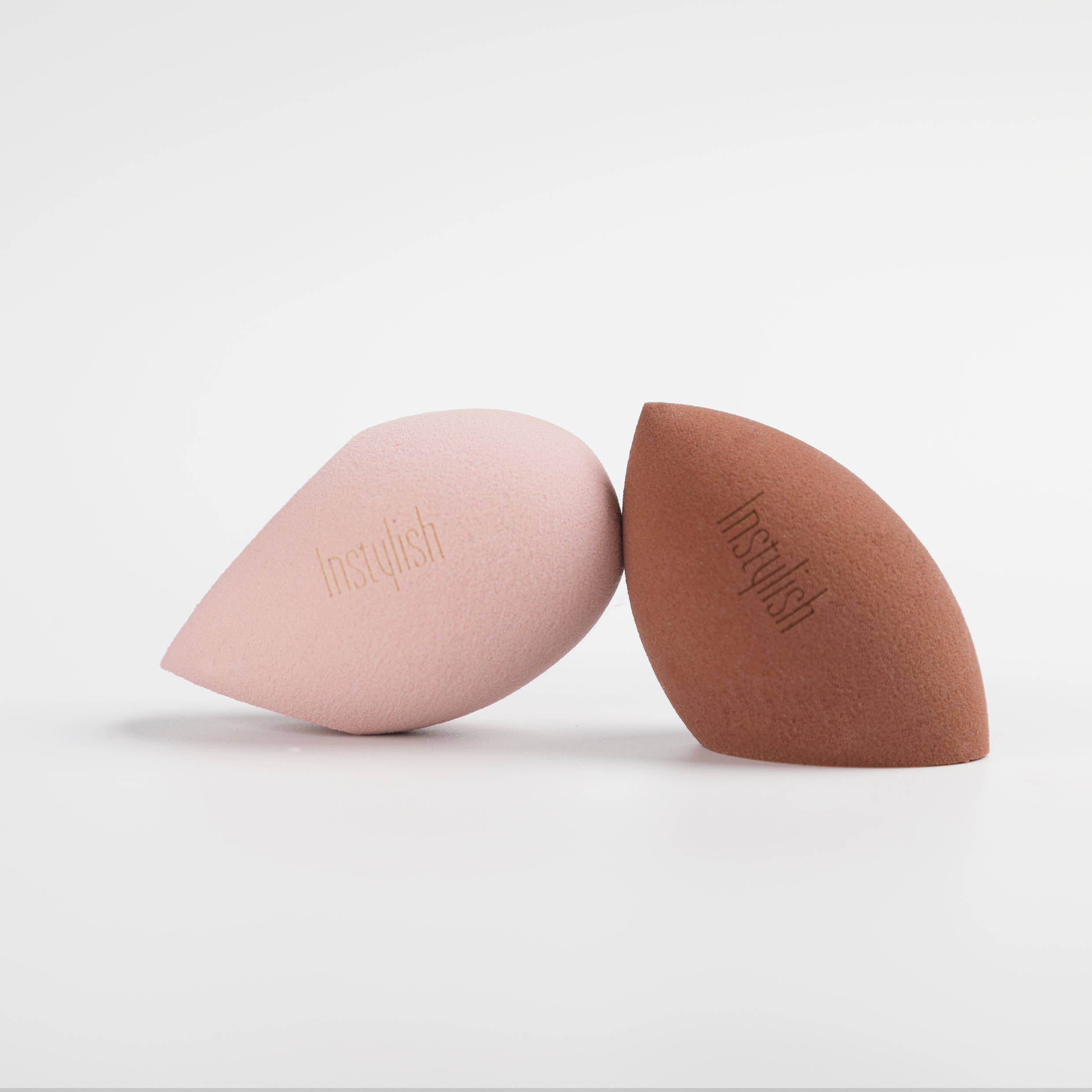 1. Mixing moisturizer and foundation: Moisturizer and foundation are the two products that are the most necessary for any makeup look because they provide the base for all the other products you want to apply. However, at times, getting your favourite moisturizer and foundation to mix can be problematic. This can be because of your moisturizer maybe oil-based whereas your foundation is water-based, due to which the foundation becomes difficult to apply and can start forming patches. To prevent this, we suggest applying your moisturizer first and then using a Makeup sponge to blend in your foundation so that the two mixes perfectly. Makeup sponge helps the foundation to form a cohesive mixture with the moisturizer so that it sits well on your skin.
2. Getting the perfect highlighter to glow: One of the products that most people have trouble applying is a highlighter. With a Makeup sponge, you can blend your highlighter perfectly with the rest of your makeup spongeo that your glow looks completely natural. We have found out that using the round end of the Makeup sponge; you can make an arch of highlighter from your cheekbone to your temple and then use the pointed edge to apply highlighter on the edges of your eye. Using the Makeup sponge means that your highlighter mixes evenly with your foundation and it does not look streaky or uneven.
3. Applying blusher to perfection: The right shade of blusher can make your whole look seem fresh and lively, but it truly is an art to apply blusher evenly and in the same direction on each cheek. A lot of people end up making two circles of blusher on their cheeks because they are not able to blend it properly with a brush. With a Makeup sponge, you can quickly disperse the blusher on your cheek, and if you feel like you have put on a little too much blusher, you can also spray your Makeup sponge with a face mist and clean of the extra blusher.
4. Achieving a professional smoky eye: A smoky eye is a perfect makeup for a night out, but it can be challenging to accomplish if you do not have any prior experience. With a mini Makeup sponge, you can apply the lighter eyeshadow using the round end of the Makeup sponge on your eyelid. Then to finish off the eye makeup, use the pointed edge of the Makeup sponge to apply the darker eyeshadow above your eyelashes and blend it with the neutral shade.
5. Applying skincare products: Taking care of your skin is extremely important because it is easier to do makeup on healthy, fresh skin than on dull skin that is not cleaned correctly. A lot of us spend hundreds of dollars on expensive skincare products every year, but they can go to waste if we don't apply those products with clean hands. It is challenging to ensure that your hands are free of bacteria all the time, which is why it is safer to use your Makeup sponge to put on your skincare tonics, serums etc. because that way you do not need to touch your skin directly and expose it to all those germs that are on your hands.
6. Concealing your roots: Makeup sponge is also excellent for applying hair colour. If you have experience applying hair colour at home, you will know how difficult it is to cover your roots properly. You can dip the Makeup sponge into your hair dye mixture and then apply it to your roots to ensure that they are adequately covered because as the Makeup sponge can absorb the dye, it releases colours on the hair roots and guarantees that your dye has a neat, finished look.
7. Baking your make up: Baking makeup allows it to sit correctly so that no lines or creases remain. You can wet your Makeup sponge and then squeeze the excess water out so that the Makeup sponge is just damp. Tap the damp Makeup sponge on your make up and see how neat your whole look appears once you are done.

Liquid error: product form must be given a product
DOCOLOR Pyramid-shaped Makeup Sponge
Liquid error: product form must be given a product
DOCOLOR Pyramid-shaped Makeup Sponge