Not Basic Beauty Sponge designed without latex—perfect for applying and blending all formulas. Using appropriate-pore formulation, this ergonomic sponge ergonomic ensures impeccable, streak-free application with minimum product waste. No matter the formula—liquid, cream, or powder you're left with even, velvety coverage.

We Are The Perfect Couple

Liquid error: product form must be given a product
Liquid error: product form must be given a product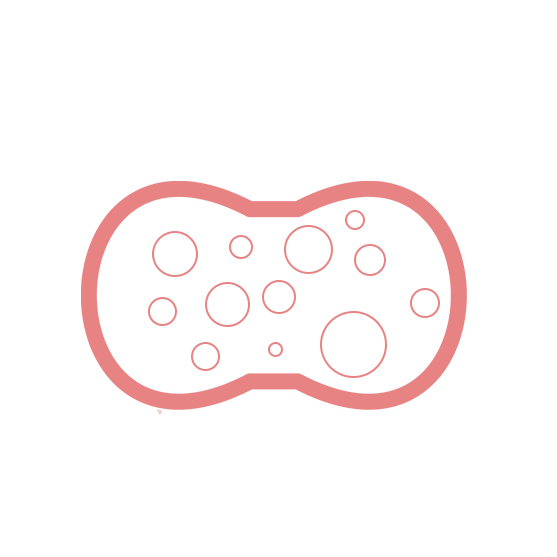 Minimized pore doesn't stand for a perfect makeup application. The moderate size pore was designed to deliver a flawlessly-blended look depositing just enough setting powders, highlighter or foundation.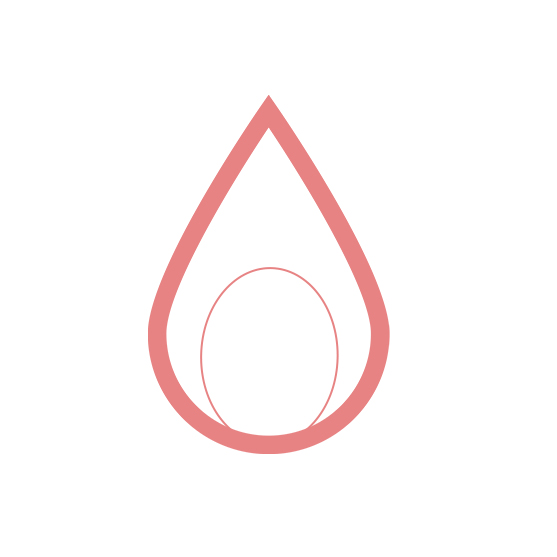 Broad flat sides, blunt tips, rounded bodies, crescent-shaped tips, nail Just the right angle for every contour of bone structure. The tapered tip is best for smaller spots - like under the eyes and around the nose, whilst the domed bottom makes light work of bigger areas, e.g. cheeks and forehead.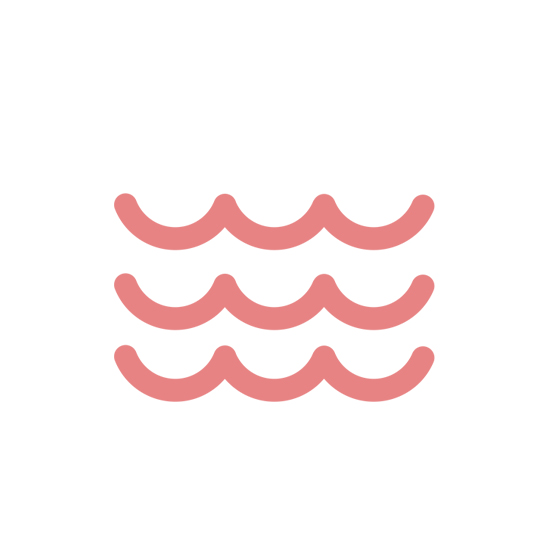 The makeup sponge swells up to a decent size; preventing it from soaking up masses of your makeup and making quick work of blending out foundation. Or, use the tip of a dry sponge to concentrate concealer for a mid-day touchup.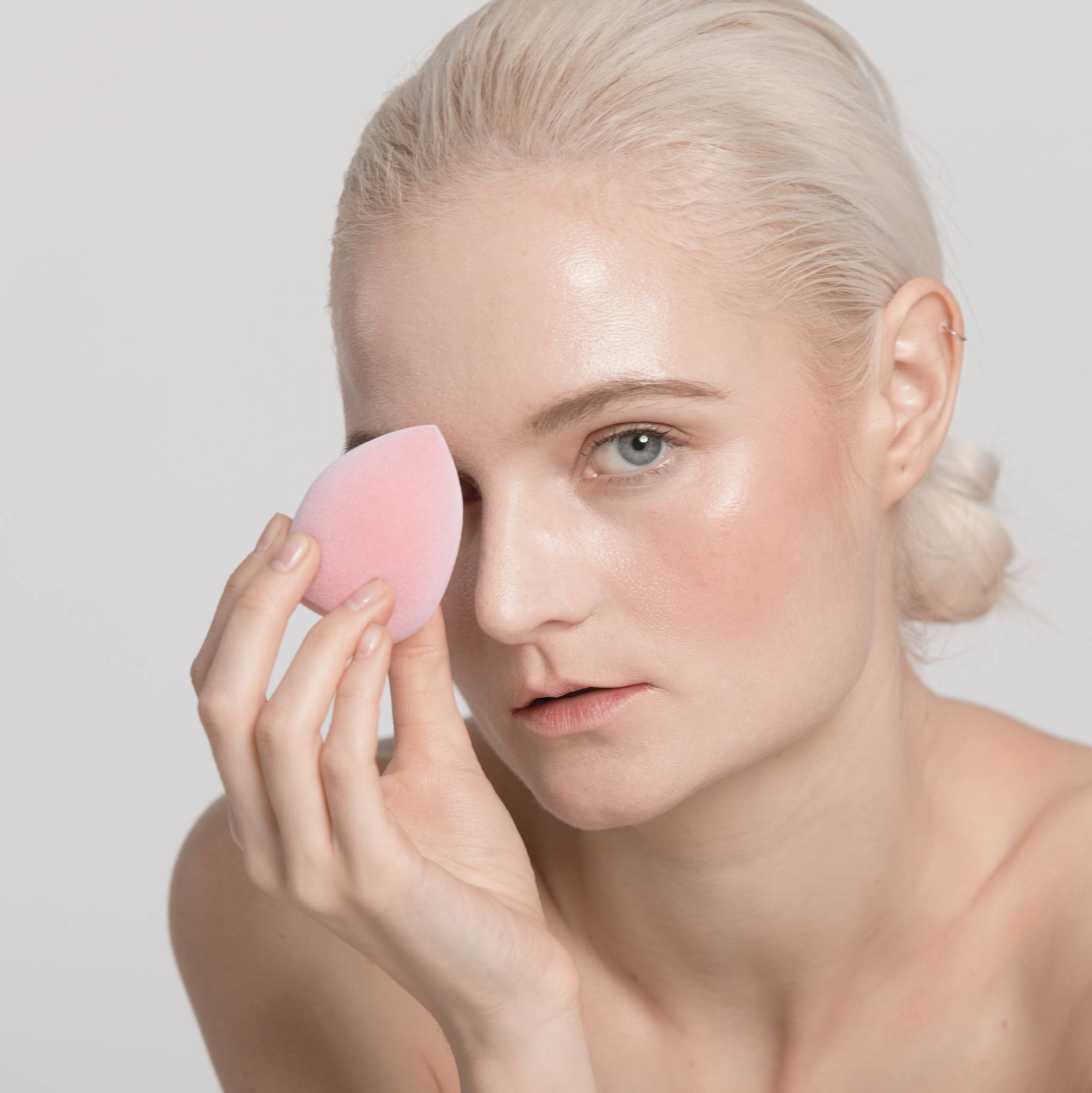 Delicate But Will Not Tear Easily

The ultra-soft sponge feels really nice on your skin. With preferred medium firmness, there is no need to worry about breaking down.

You don't want a makeup sponge which soak up all the powder or barely catch highlighter. Maximizes your beauty application with just right amount of product. A valid choice for a my-skin-but-better effect.

What Our Influencers Say To Us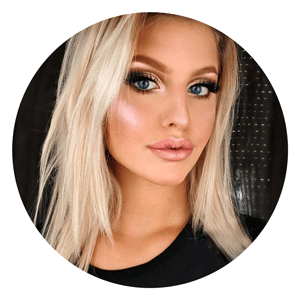 "Since using this sponge my makeup looks much more natural and hydrated. I use this sponge to apply so many different types of makeup products: primers, bb creams, foundation, blush, highlighters, bronzers, the list goes on. I completely wet the sponge, rinse it out and its ready for use."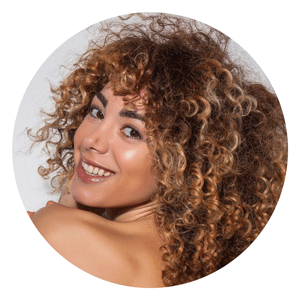 "I tried it out this morning and I fell in love! This little thing applied my foundation better than my HG stippling brush! I used the same amount of foundation I usually do, which was great as sponges tend to absorb sooooo much foundation. I highly recommend you give it a try. "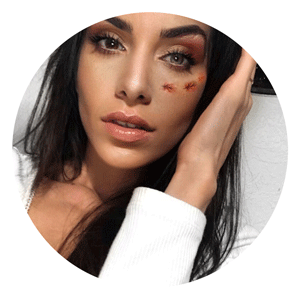 "I found these easy to hold and "dab" while the egg is easier to "roll". Both apply my foundation wonderfully. Much more affordable than the BB! Very happy with them."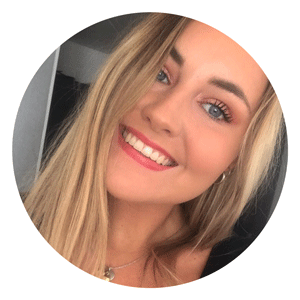 "Great sponges! A month later, this lasted all month, daily use with daily washing and not a single tear! It retains dampness so well, washes clean easily, applies great, super soft and spongy."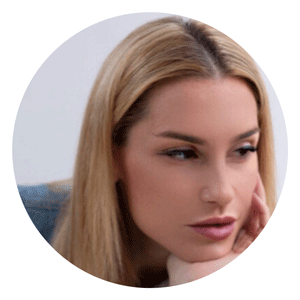 "These sponges apply my foundation just fine, washes easily, and does double in size when wet. No pink dye bleeding in the sink. Its more soft than RT, I'd say as soft as EcoTools (the current ones, their old ones were hard). "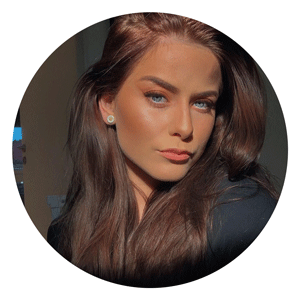 "Honestly in love with this blender, super easy to blend around corners under the eyes and around the nose, definitely going to stock up this again, also love the packaging design overall."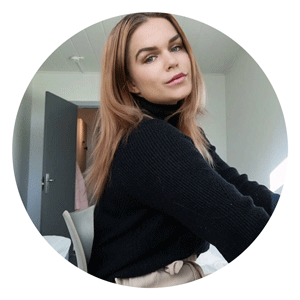 "The flocked bottom is soft and helps to enhance application. I have used this for both foundation and highlighting and prefer it over the BB. "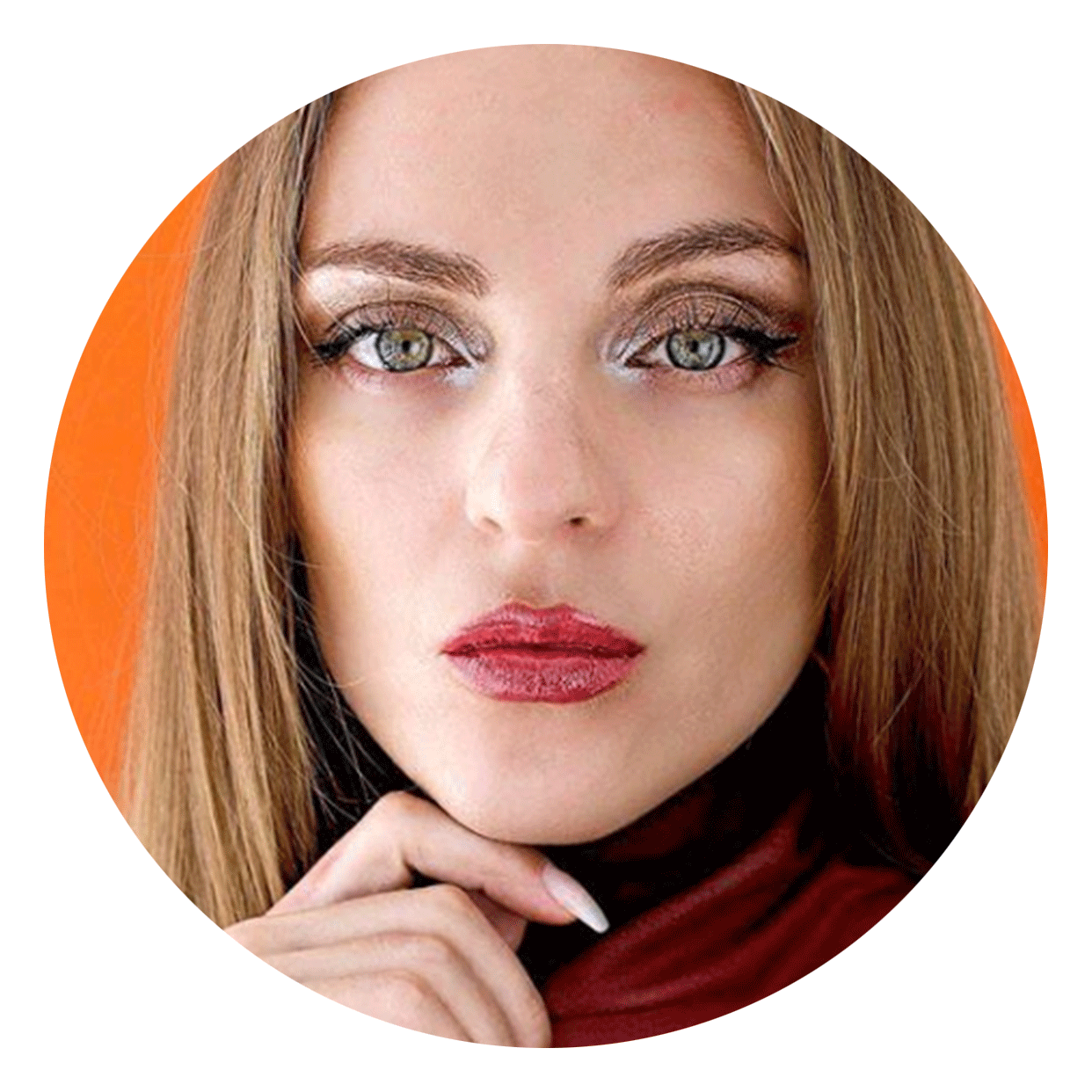 "It looks similar to a foundation sponge at first glance, however, it is dual ended and has a different finish on one end. Both ends work great! It does the job and was less expensive than the fan brushes that were available. "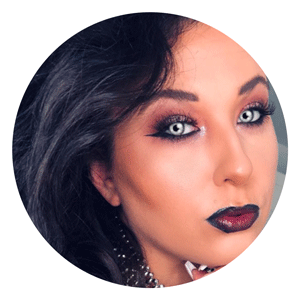 "I bought this a couple months ago, easy to clean blends so well and doesn't soak up much product. I love the different angles helps with my eyebrows and other sharp areas! Definitely recommend."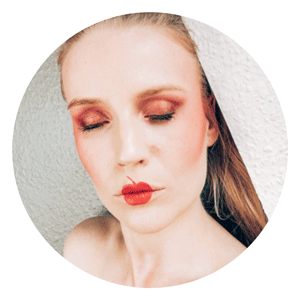 "I am in love with this blender if you are on the fence, hop off and grab it! I primarily use this sponge for applying my setting powder after contour. It aligns perfectly with the curves of your face for an even blend and for contour and highlighting perfection."