Your top source for all things makeup. Check out the newest cosmetics, from the best foundation, mascara and eyeliner to a life-changing foundation, concealer and face powder. Learn how to apply makeup like the pros with expert DIY tutorials and tips from celebrity makeup artists.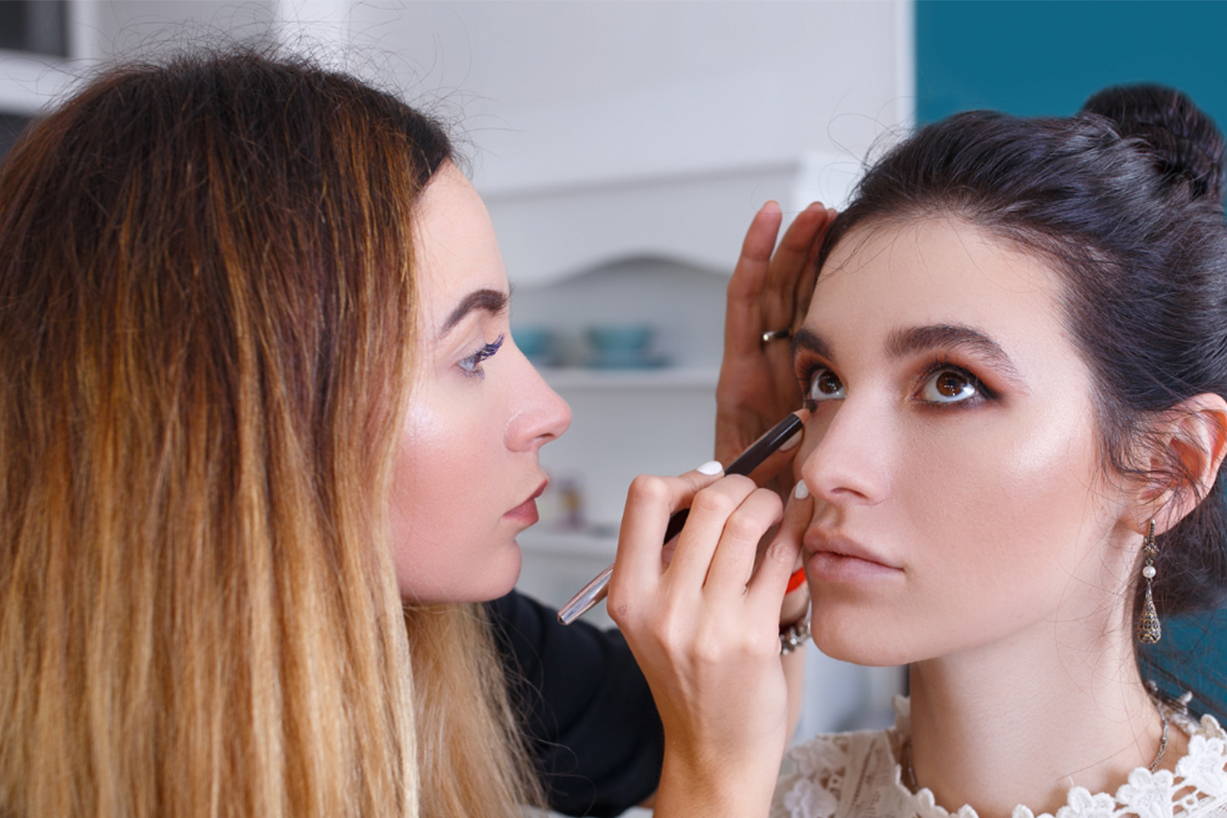 You Need to Try These Genius Hacks for Getting the Perfect Eyeliner
You might have 99 problems, but your liner won't be one.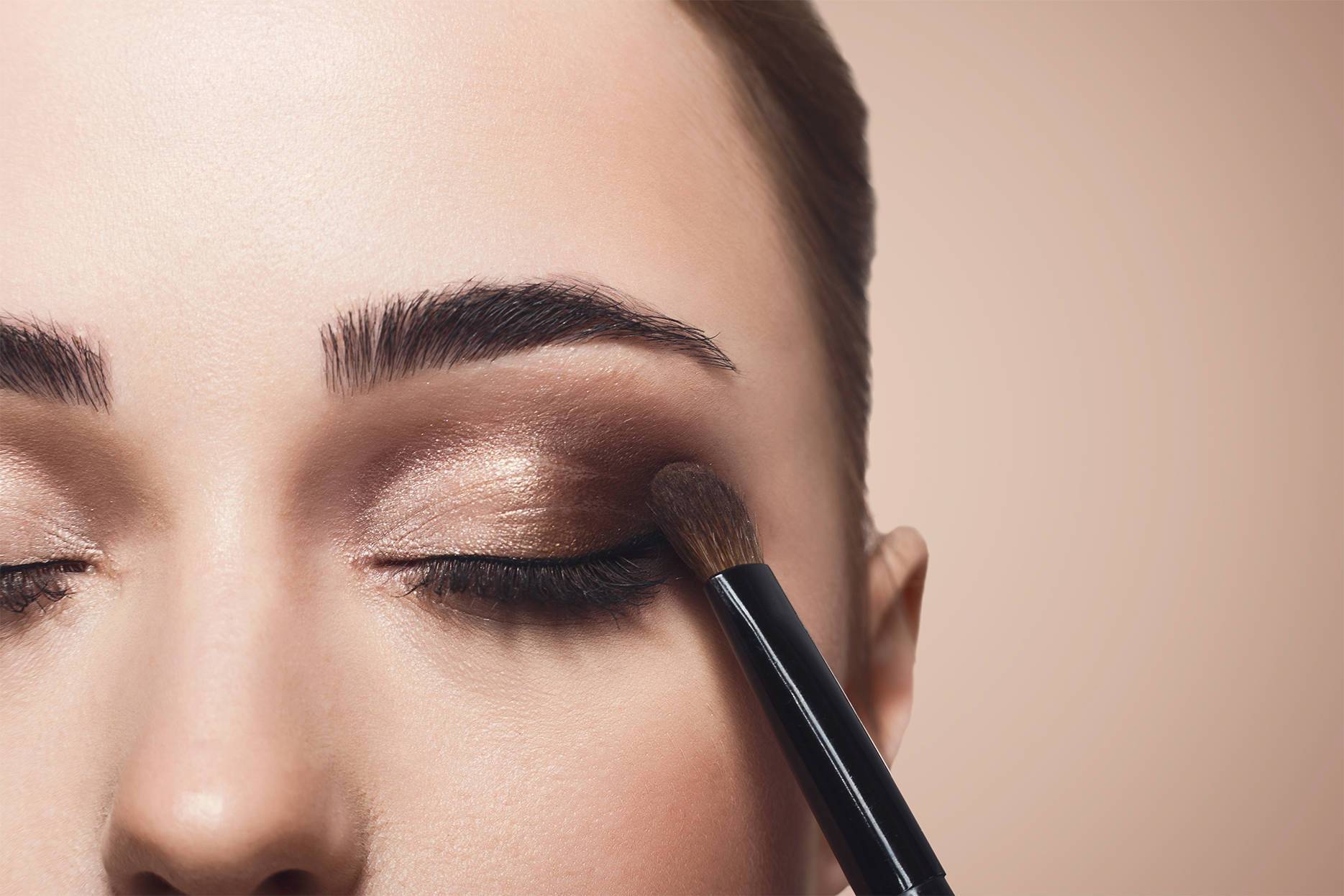 8 Eyeshadow Hacks That'll Take You From Beginner To Pro
Perfecting your eyeshadow game takes dedication, hard work, and A TON of practice.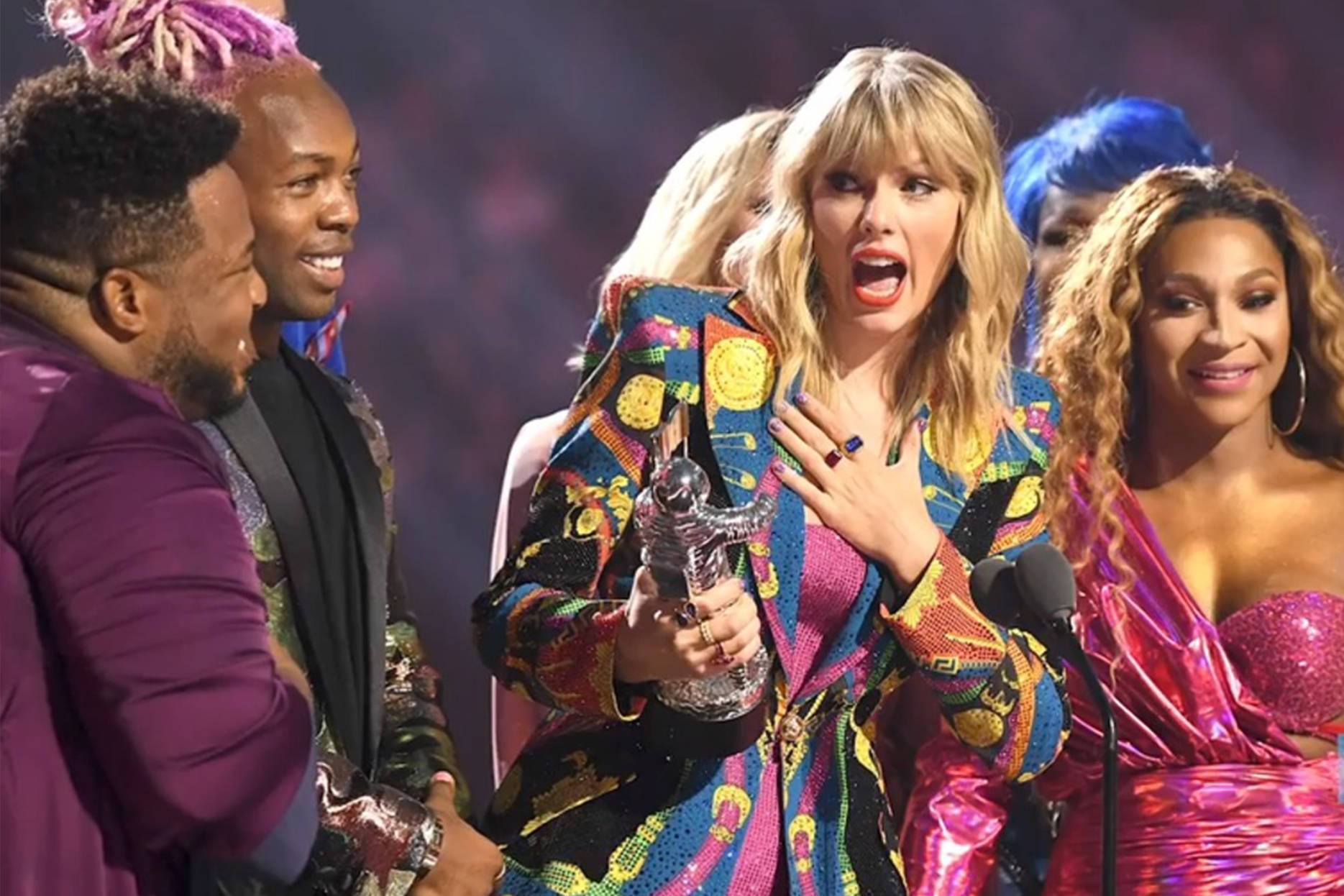 The Best Makeup look of 2019 MTV Video Music Awards
The InStylists never fail to serve up bold red-carpet beauty.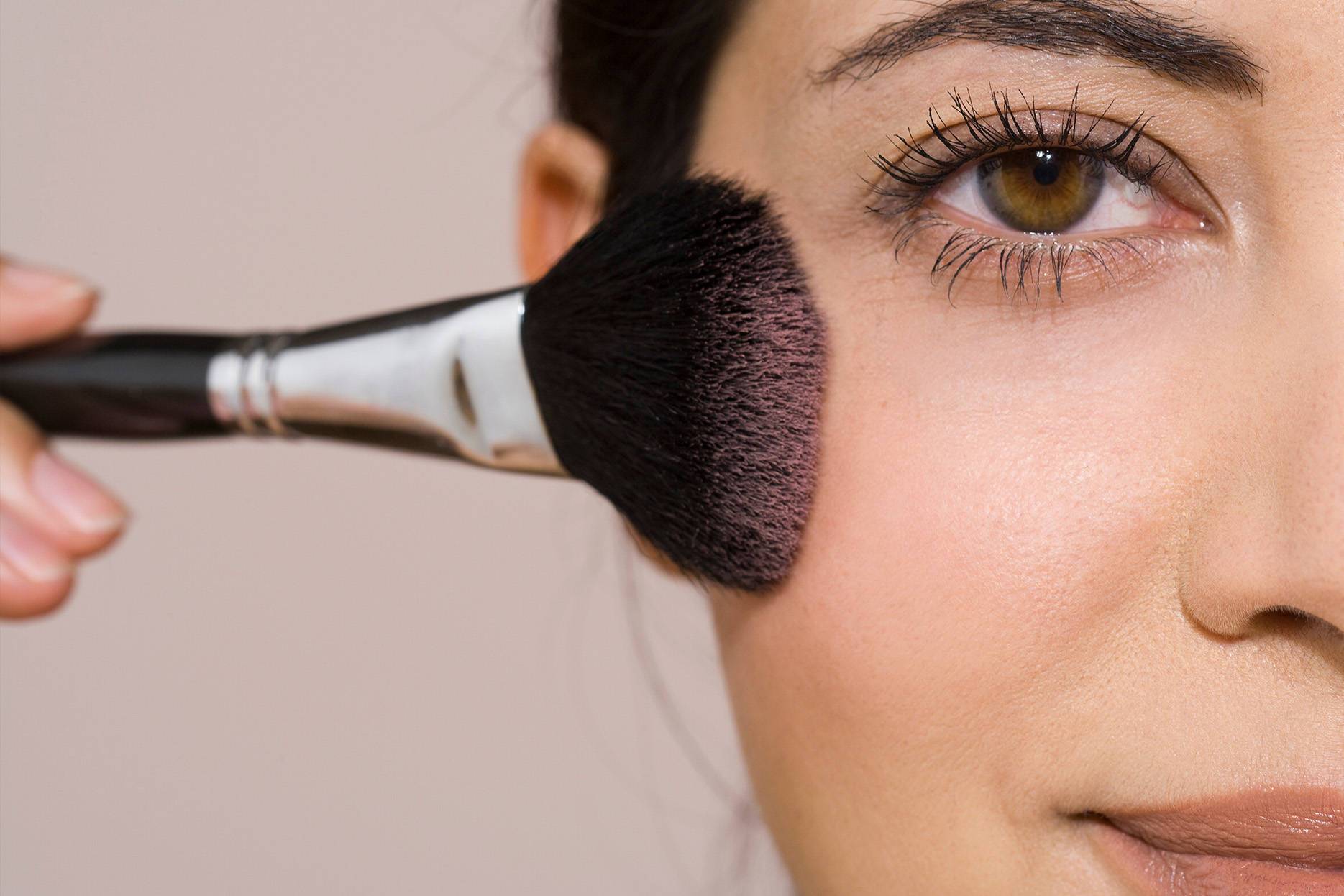 HOW TO FIND THE ABSOLUTE BEST BLUSH FOR YOUR SKIN TONE
All of these looks are pure FIRE.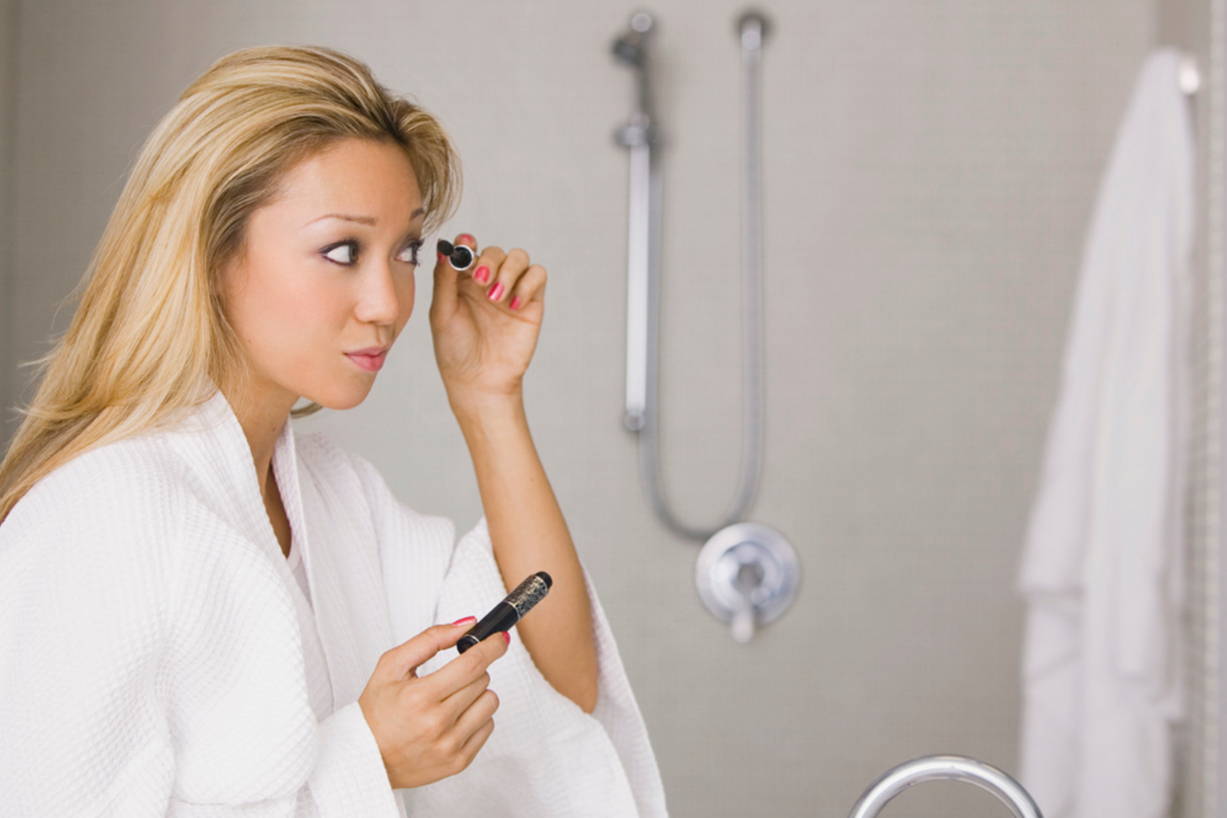 Weekly Must-Have: Christian Dior Mascara
This isn't a new product, but it's certainly a must-have.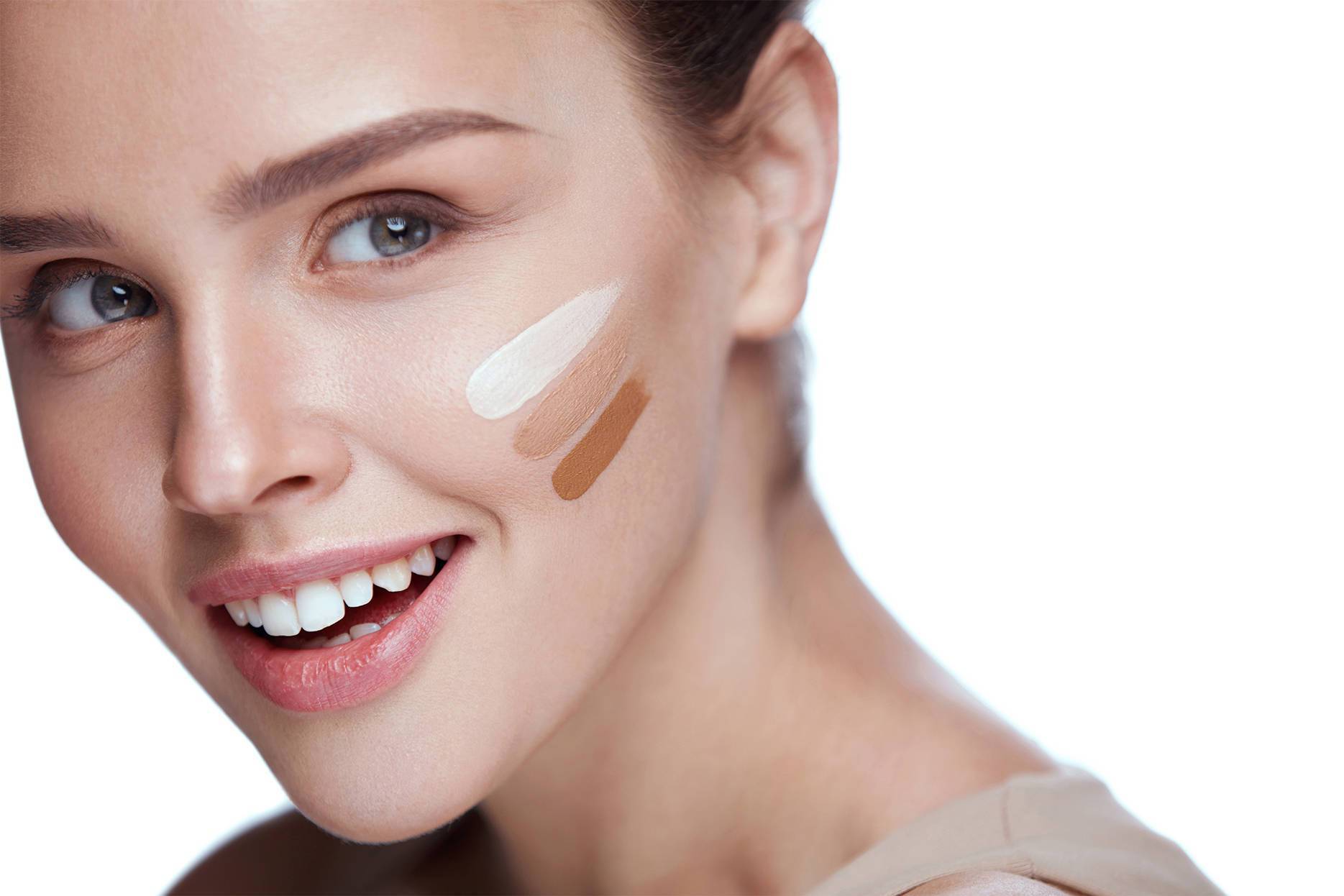 6 Ways To Make Your Foundation Look Like Second Skin
This's how you execute believably perfect skin.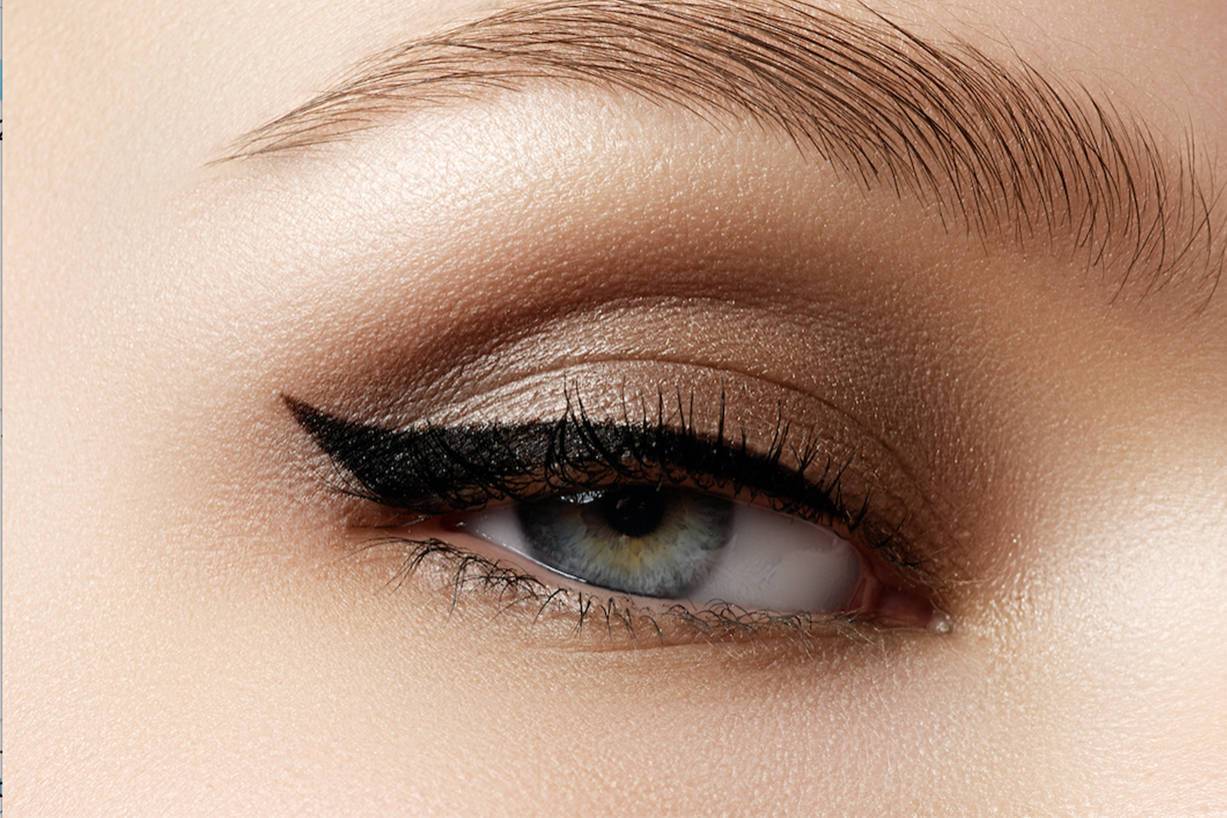 Eyeliner REVIEW THE Bobbi Brown Long-Wear Gel Eyeliner Duo
I tested this —YUP—just for you.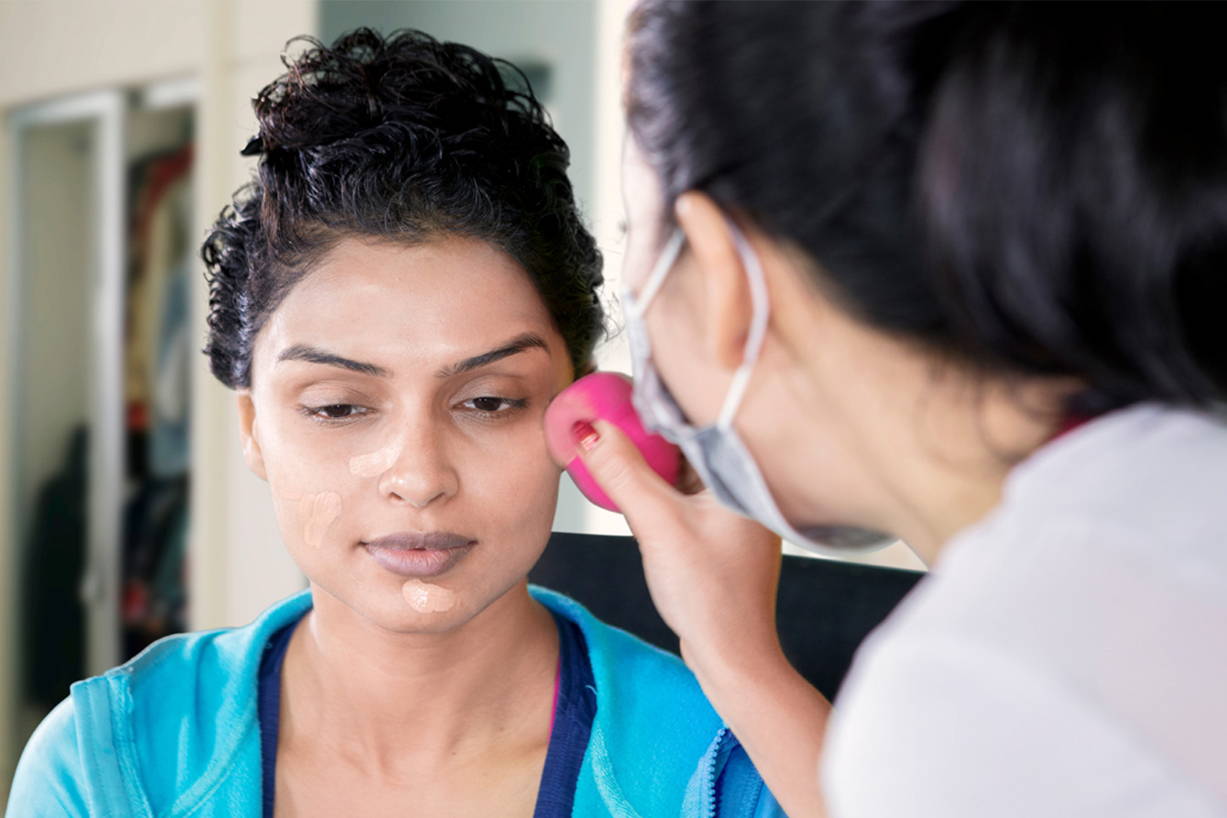 HOW TO USE YOUR Makeup sponge 7 DIFFERENT WAYS?
Turns out your trusty makeup sponge can secretly multi-task. Highlighter anyone?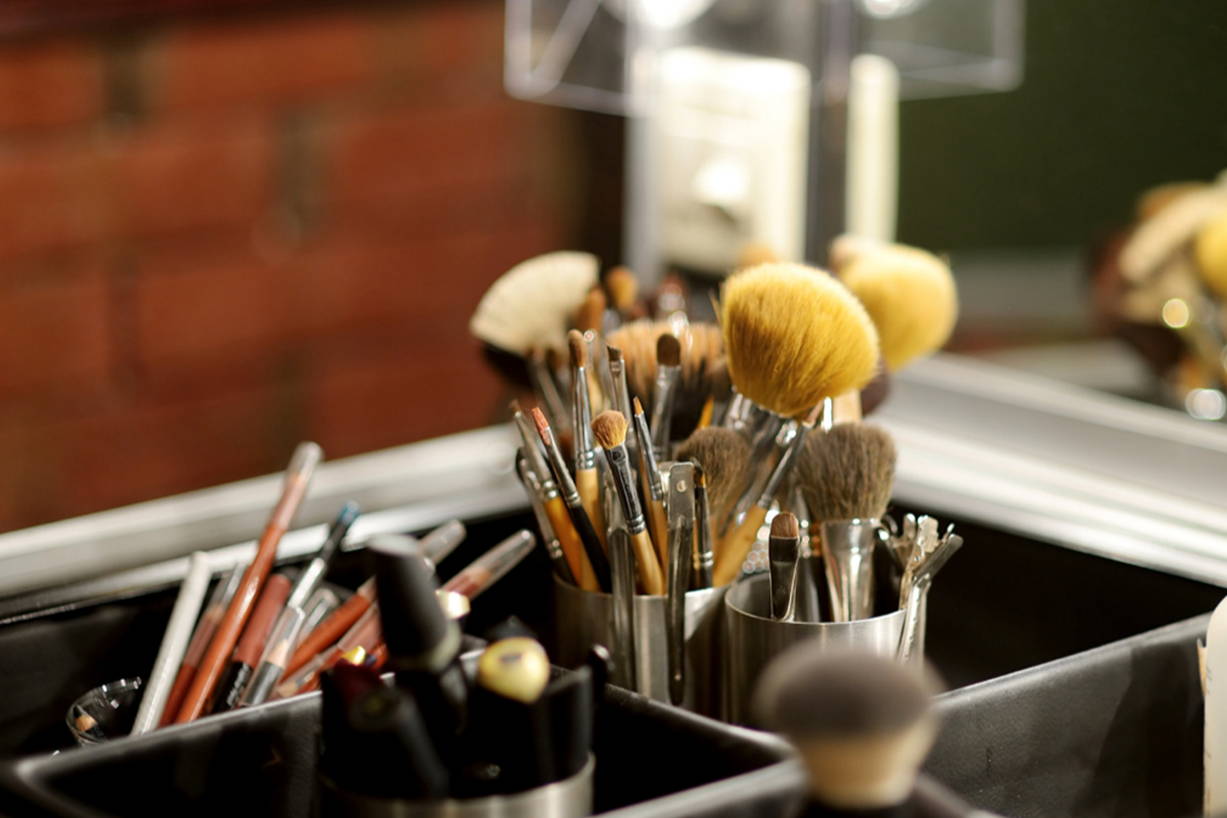 5 Ways to Make Your Eyes Look Bigger
They say eyes are the windows to the soul, so why not make your soul stand out!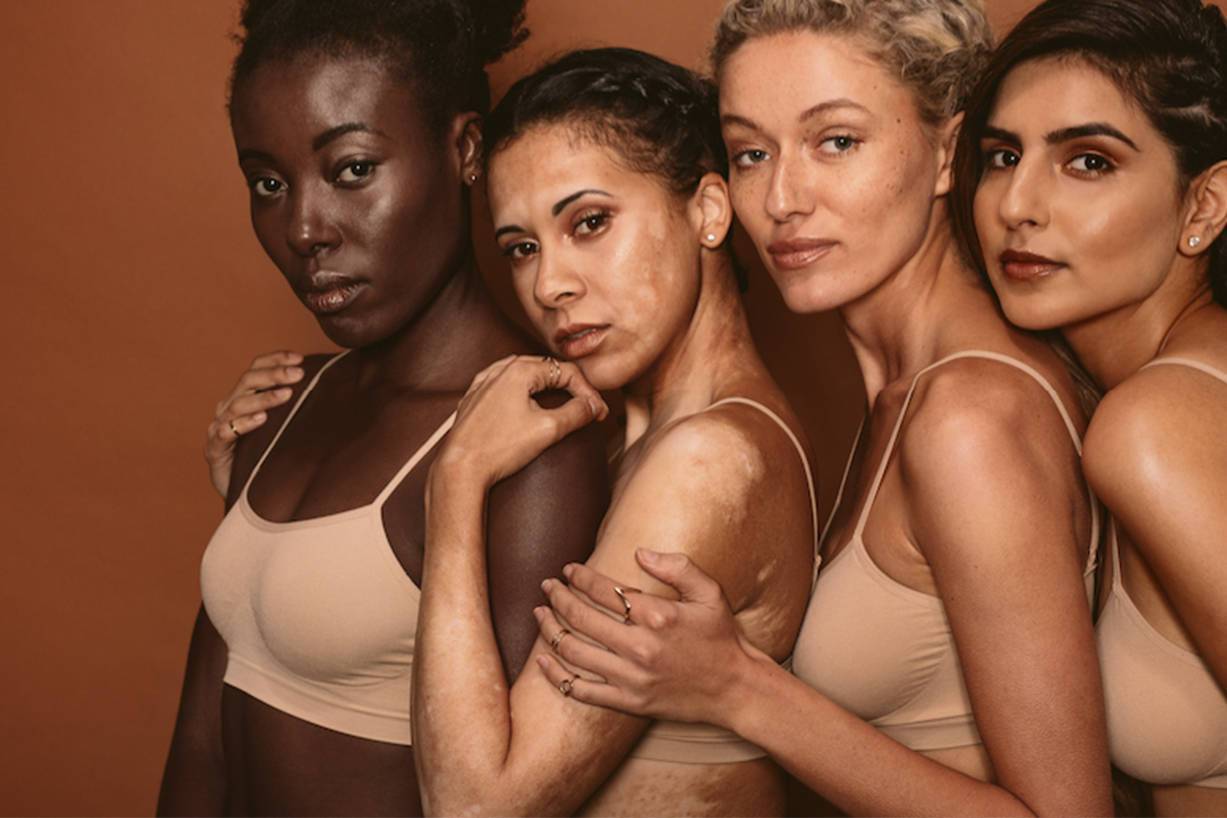 How to Find Your Perfect Foundation Match
Yep, you really can fake an eight-hours-of-sleep glow.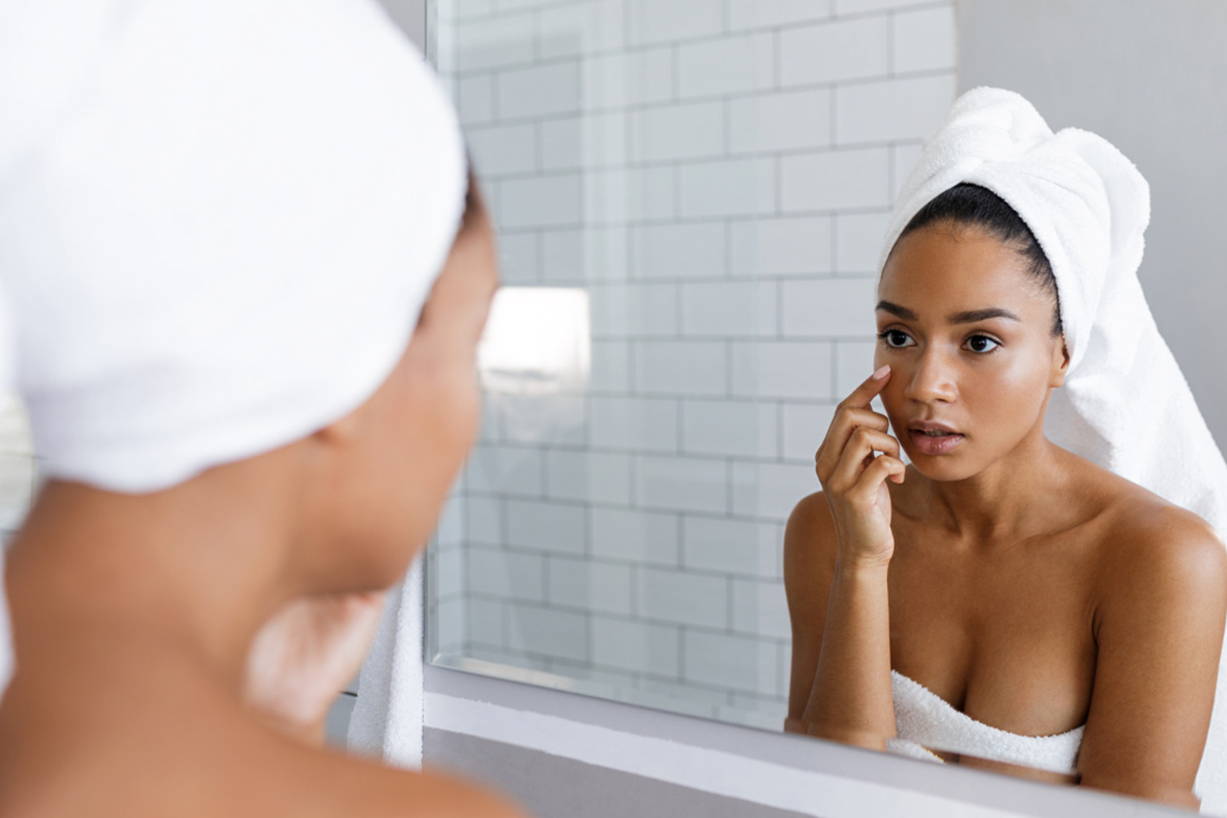 Hi, I'm Here to Lecture You On Using a G'Damn Makeup Primer
Consider this your makeup pre-game.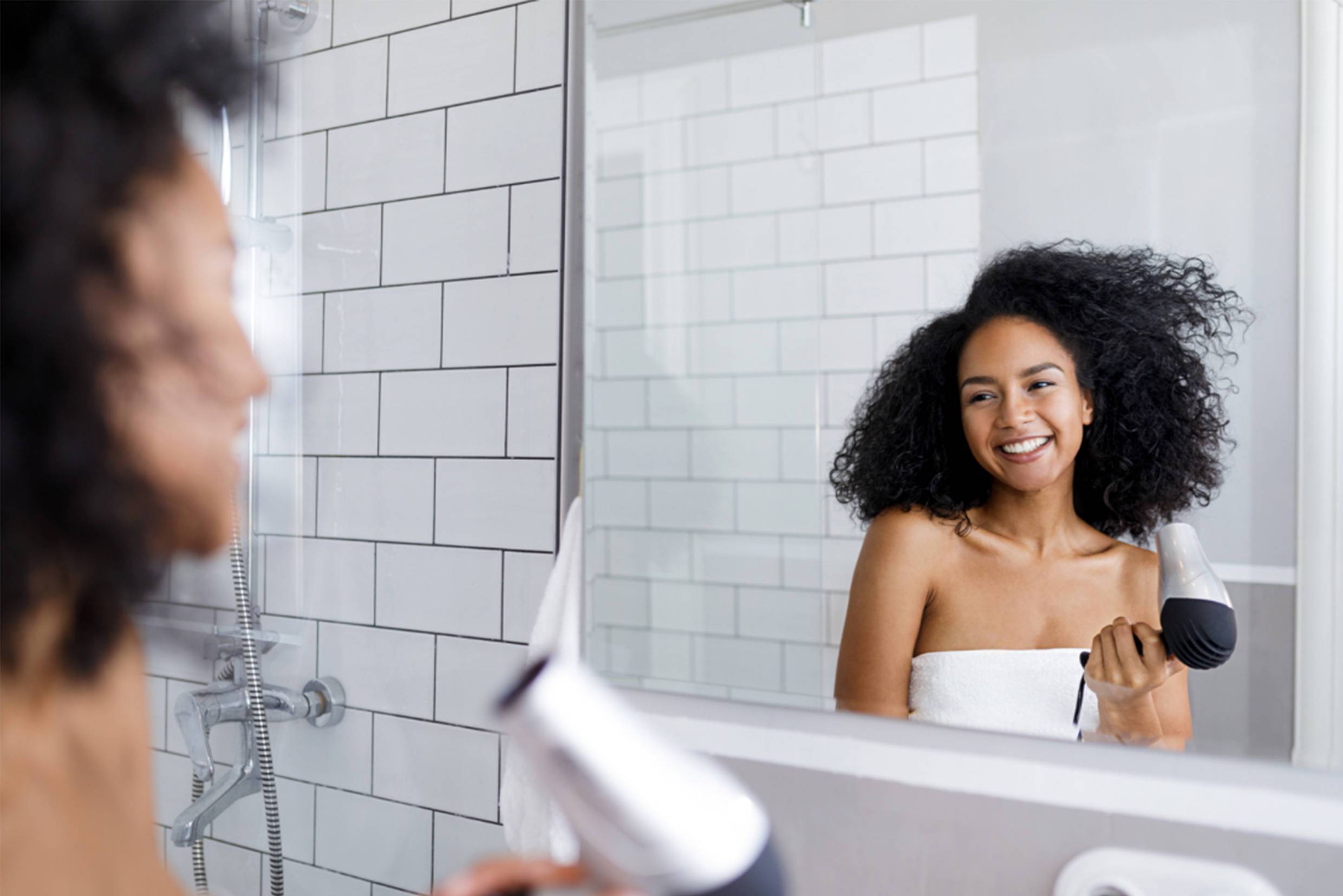 15 Beauty Tips for Women on the Go
Above are 15 tricks that you should know to get ready faster. Beauty tips for women.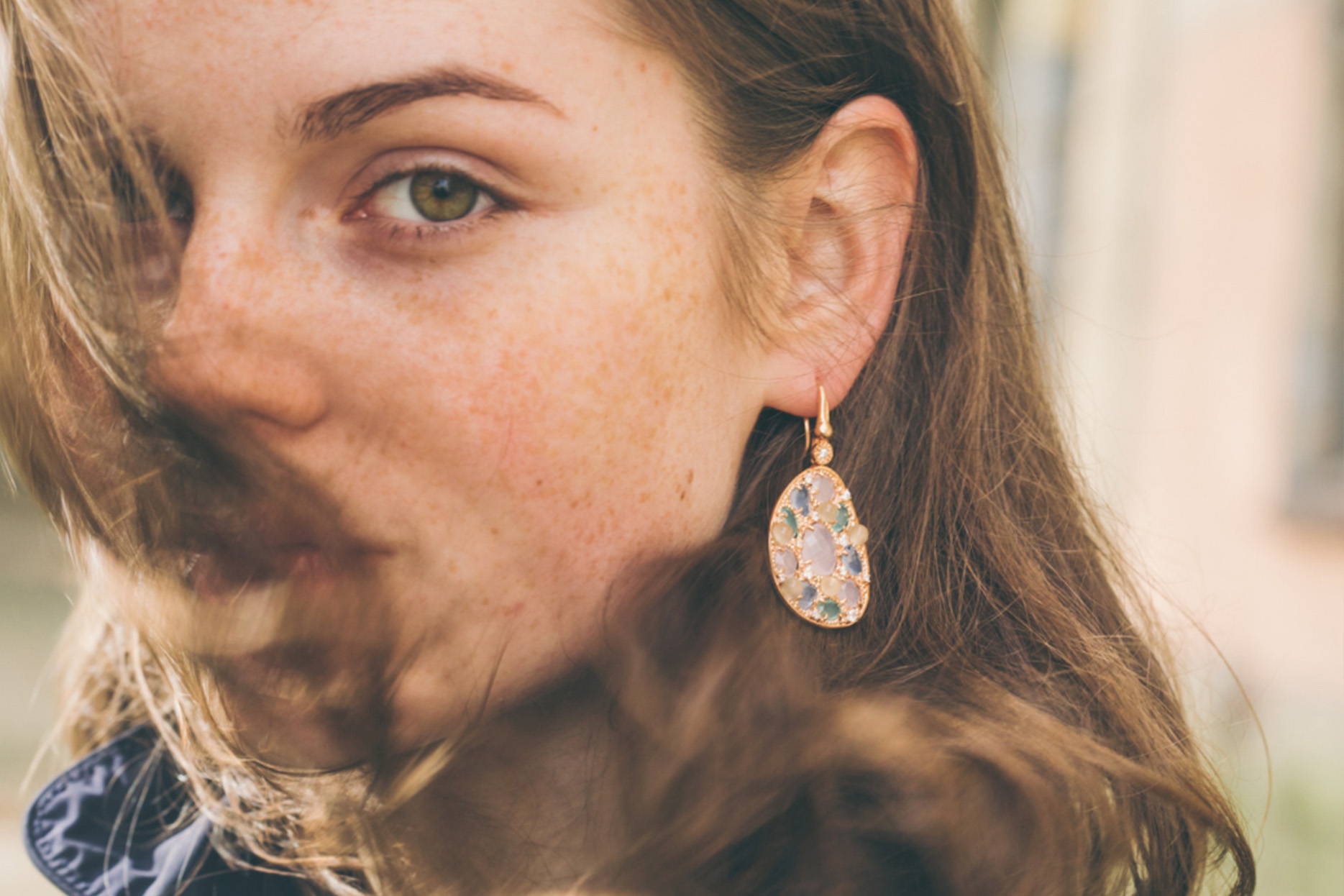 We Didn't Know These Celebrities Had Freckles Until We Saw Their No-Makeup Selfies + how to cover
It is not a cakewalk to get glowing skin, full lips, gorgeous eyes, and a sight to behold perfect makeup.